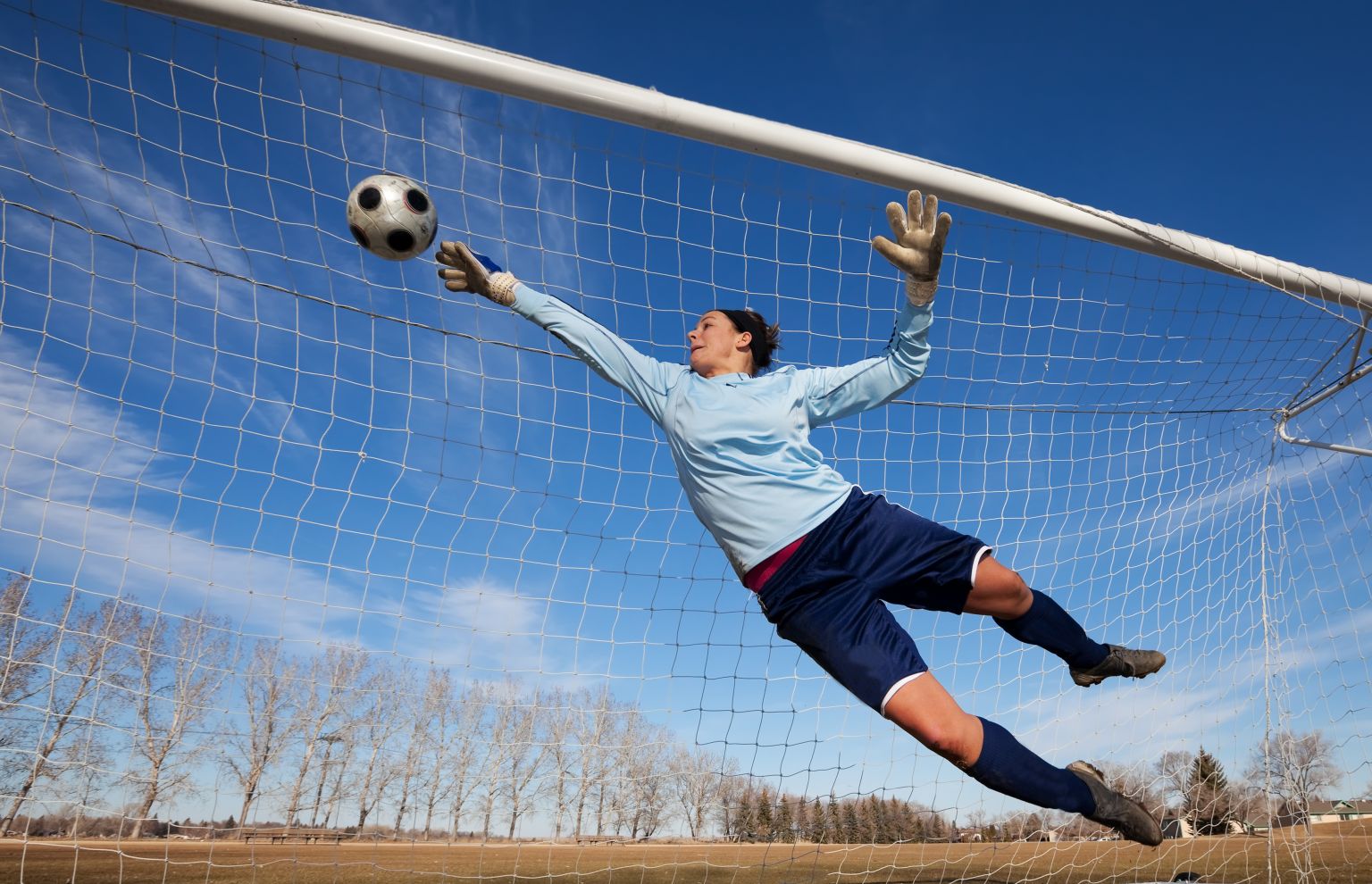 Forbes Shire will benefit from the latest round of projects rolling out to deliver new and upgraded facilities, infrastructure and programs that make a big difference to everyday life in the bush.
Parliamentary Secretary to the Deputy Premier Sam Farraway said projects like these build upon the NSW Government's vision to help make regional NSW the best place to live, work and visit.
"In the Forbes Shire, we're going to see $414,077 invested into 4 projects across the shire. South Circle & Grinstead Oval will receive $200,000 to construct two new female change rooms as well as the refurbishment of the existing male change rooms. $52,143 will be invested into the Youth and Community Centre to create access to the existing mezzanine level to improve storage, installation of a rock wall, widen the access ramp at the front entrance to ensure accessibility and compliance with the Council's Disability Inclusion Plan as well as the installation of new lounges and a TV," Mr Farraway said.
"Spooner Oval will receive $161,754 to upgrade the canteen. This project will see the Canteen overhauled to improve safety, meet modern food handling standards and support local volunteers. The final project to be funded from round 4 of Stronger Country Communities Funding is the Forbes Heated Pool which will receive $180,000 to upgrade to meet National Standards as well as the construction of new change rooms and amenities at the pool," he said.
"This builds on the NSW Government's ongoing support of the Forbes Shire through the Stronger Country Community Fund delivering over $2,000,000 in funding from the first four rounds invested across the Shire."
For more go to: www.nsw.gov.au/SCCF.