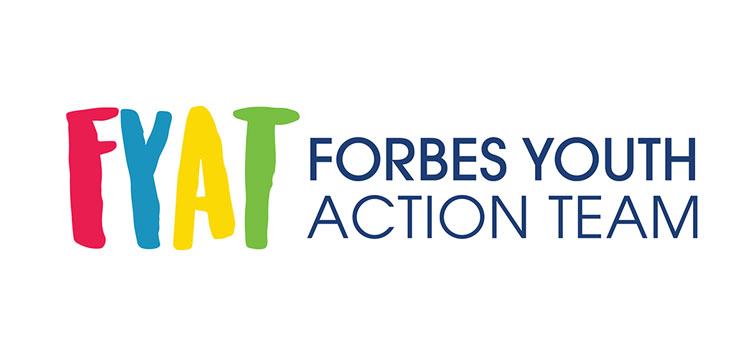 Forbes Shire Councils' Youth Action Team have announced their launch of their Adulting 101 program for 2021. The program is aimed at supporting local young people to increase their skills and to help them gain employment.
"The Council received the Youth Opportunities grant from the State Government to deliver this amazing program," said Forbes Shire Council Mayor, Phyllis Miller OAM. "Adulting can be hard and the courses provided in the program can help up-skill our young people and prepare them for future career pursuits."
"The program includes things from basic computer skills through to barista training and defensive driving," Phyllis continued. "These programs are a great way for our young people to develop skills to give them the confidence to take the next step into the world after leaving school, and gain employment."
The free program begins in February 2021 and runs over ten weeks. The course intake is small with only twenty spaces that are available to Forbes youth.
Weekly sessions will be presented to the children with relevant guest speakers providing essential expertise and knowledge.
"This awesome opportunity is much sought after, so I encourage you to get your applications in," Phyllis said. "Class sizes are kept small to ensure the kids have that essential one-on-one experience with the instructors."
"Life skills like this set the youth up to be able to be independent and navigate life, as the saying goes; never stop learning, because life never stops teaching."
Registration is essential for this program. For more information, please contact Sarah Williams, Forbes Shire Council's Youth Officer on 6850 2300 for more details.