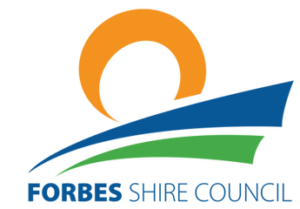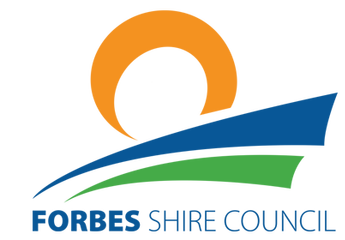 Forbes Shire Council has provided assistance to a local family's efforts to address the challenges of global warming.
Local residents Guy and Angus Webb are part of a team that is leading the push to find a seed inoculum that will increase carbon in our soils.
The Soil C Quest 2031 project aims to double the level of carbon dioxide stored in our soils, building soil fertility and potentially contributing to a global warming solution.
The project gained significant media attention last month when 11 year old Angus released a video petition on Change.org calling on tech billionaire Elon Musk to visit Forbes and see how increasing soil carbon could help mitigate the impacts of global warming.
Guy continued his efforts when he attended the NSW Landcare and Local Land Services Conference this week in Albury. Council contributed $550 for promotional brochures for distribution at the conference.
"This community is indeed fortunate to have passionate residents offering solutions to climate challenges, not just locally but on the world stage," said Mayor Graeme Miller. To find out more about the Soil C Quest 2031 project visit: http://www.soilcquest.org.au/