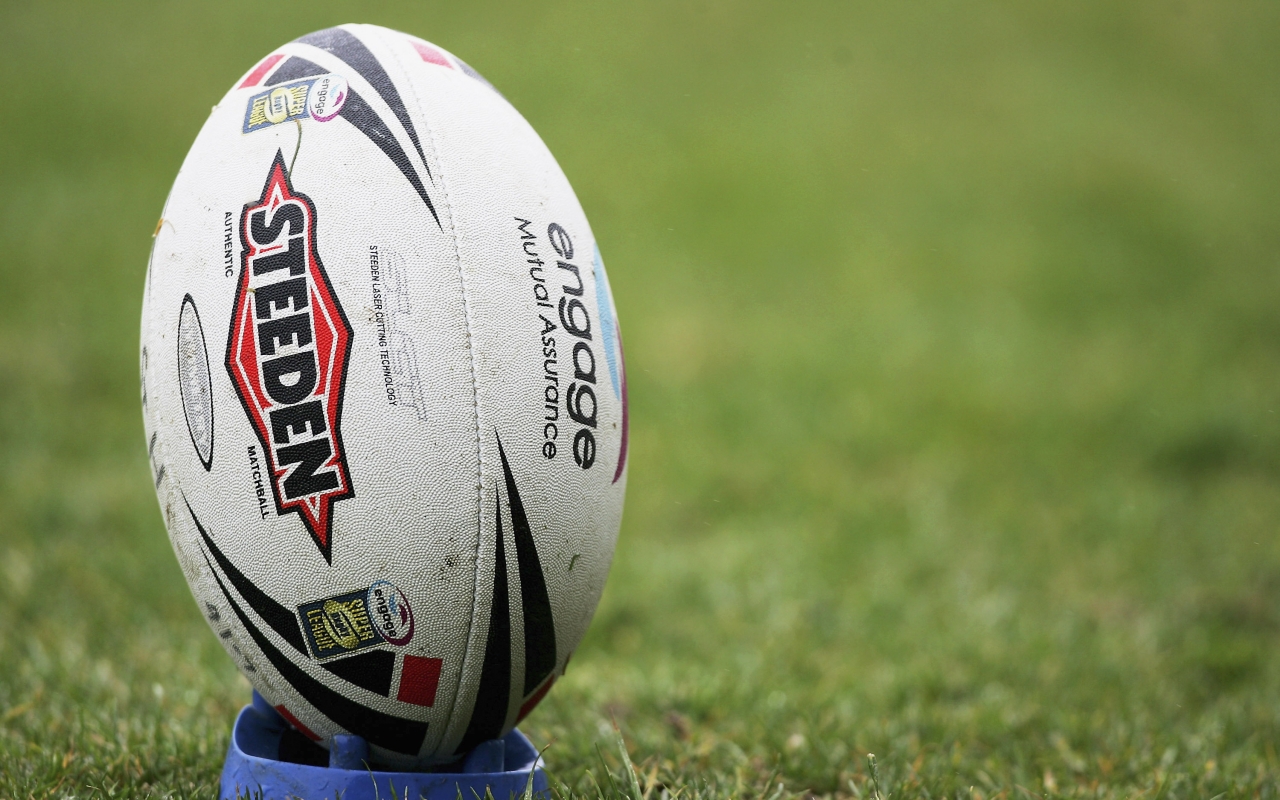 First it was union and now junior rugby league has fallen victim to COVID-19 with the Group 11 Lachlan District Junior Rugby League executive voting to pull the pin on season 2021.
In a statement from the LDJRL, most clubs agreed that for the health and safety of the players and communities the rest of the 2021 season shouldn't go ahead.
President Mark Whitla said in a statement that the LDJRL were disappointed not to be able to continue, but reinforced it was the right decision to keep everyone safe.
Whitla indicated that the league won't be announcing premiers, but did say they would acknowledge individuals in each grade as recognition for those who had excelled.
Forbes has two junior clubs – Forbes Magpies and Red Bend College both impacted by the decision and who were both enjoying a successful 2021 season until its cancellation.
Under 16s were most impacted by the decision while other age groups were also at the nitty gritty end of a stop-start season.