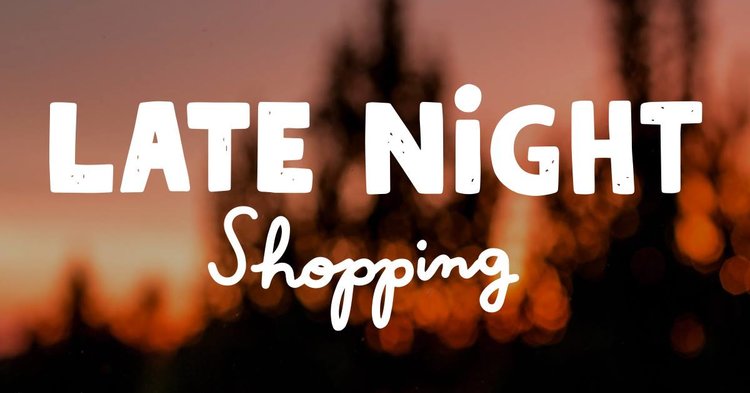 Late night shopping dates have been announced in Forbes, "I am really happy to announce the dates for the 2020 late night shopping. Businesses have the choice to participate in late night shopping on Thursday, 10 and 17 December and again on Tuesday, 22 December. All shops are encouraged to remain open until 7.30pm," said Forbes Business Chamber President Marg Duggan.
The Business Chamber is looking forward to many businesses supporting these dates and have already received confirmation from The Bakehouse that they will be hosting a Burgers and BYO Beer evening on Thursday, 10 December. Isabel's Place, The Forbes Inn, and the Vandenberg Hotel will be open for trade and dinner as well.
"Wander the shops and make a start on your Christmas shopping while enjoying the cooler evenings and the wonderful Christmas window decorations in the CBD. Many of the businesses have many wonderful items and exciting new stock in stores," said Marg.
The Christmas Window Competition is a public competition with the public being asked to vote on their favourite windows. The categories are: Best Business Window, Best Innovative Display and Viewer's Choice. Businesses from outside of the CBD are encouraged to participate. All you need to do is register your business entry by emailing forbes.businesschambernsw@gmail.com and attach an image of your window.
"People will be asked to click on the image on Facebook to vote for the Viewer's Choice. You have until Sunday, 13 December to place your vote. There are three $200 Why Leave Town cards to be won. The windows must be completed by Friday, 4 December as judging will take place between 5 and 12 December. Winners will be announced on Monday, 14 December," said Marg.