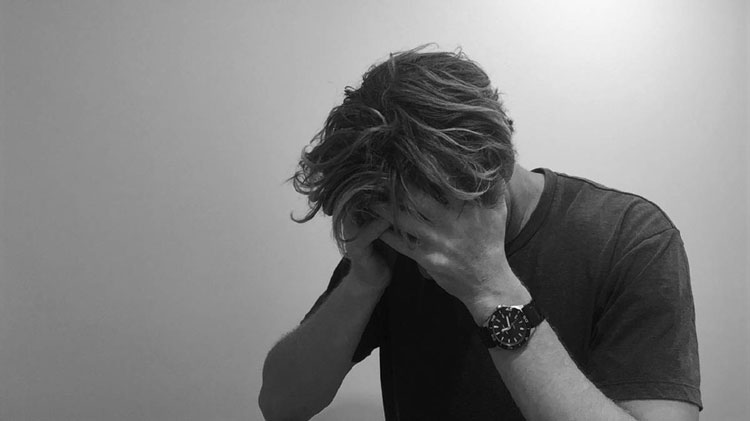 The NSW Government has introduced the state's first ever Suicide Monitoring System, which will provide up-to-date data for health and support services about the number of suicide deaths across the state.
NSW Nationals Upper House MP, Sam Farraway said the Suicide Monitoring System will inform critical decisions about services and local health responses in communities impacted by suicide.
"Instead of relying on two-year-old data released by the ABS, we now have near real-time data that means we can be more responsive and target services to current community needs," Sam said.
Earlier this year, community support organisations, residents of Forbes, and farmers from across the region attended the Get Up and Go Garema gathering which was held at the Livestock Exchange.
The gathering, organised by Tom Norris, and featuring many inspiring guest speakers, including Sam Bailey, shed light on the challenges of rural life and its impacts on the mental health of those living on the land.
Accessing support out west is both a mental and practical challenge. However, with the Government using technology to better understand this challenging, tragic and often overlooked issue in the region, funding can be better distributed to where it is needed the most in order to help support those who need it.
Towards Zero Suicides is a NSW Premier's priority and the NSW Government is investing $87 million over three years in new suicide prevention initiatives.
If you, or someone you know, is thinking about suicide or experiencing a personal crisis or distress, please seek help immediately by calling 000 or one of these services:
• Lifeline 13 11 14
• Suicide Call Back Service 1300 659 467
• NSW Mental Health Line 1800 011 511