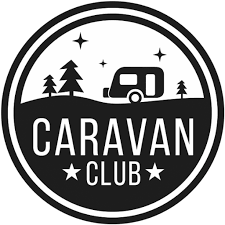 The Lachlan Valley Caravan Club has been on the move as usual with a bush camp at Kiacatoo Hall which also included hosting a Biggest Morning Tea event last Friday.
Twenty three caravans and 42 members attended the week-long bush camp at Kiacatoo. Approximately 30 day visitors from Forbes and the surrounding district attended the Biggest Morning Tea.
We may not be the biggest caravan club, however members and guests sure dug deep to make it one of the most successful Biggest Morning Tea events ever, raising over $1,600 for cancer research.
The day commenced with a welcoming by club president John Apps, followed by the Master of Ceremonies explaining the day's activities.
There were quizzes, jokes, skits and raffles taking place during the day. We were, also serenaded by our club musicians, The Lachlan Valley Very Little Big Band, with vocals by local Bill Dolle.
Thank you to everyone that attended and contributed to this worthwhile cause.
By Pat Barnes