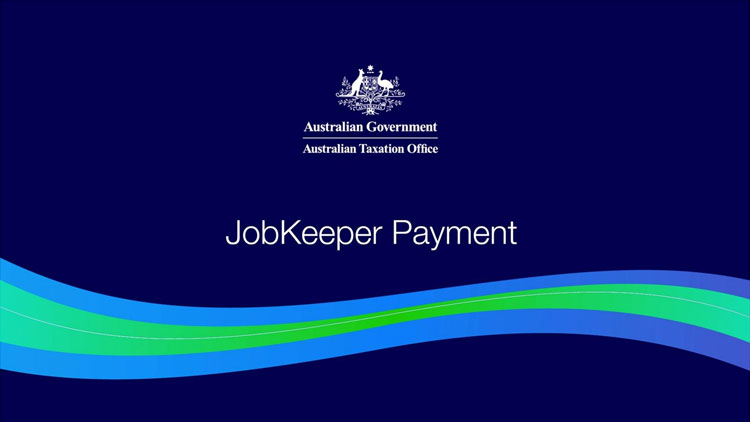 Originally due to run until 27 September 2020, the Australian Governments JobKeeper wage subsidy will now continue to be available to eligible businesses, those who are selfemployed and not-for-profit organisations until 28 March 2021. In addition, the rate will be dropped from $1,500 per fortnight to $1,200 from 28 September 2020.
The state's peak business organisation, Business NSW, says the confirmed extension to the JobKeeper wage subsidy will be welcomed by the Western NSW business community.
"Many of the changes to the JobKeeper wage subsidy are in line with what we have been advocating for and part of our recommendations we made in our recent "Back on Track" report," said Business NSW, Regional Manager Western NSW, Vicki Seccombe.
"JobKeeper has been a critical pillar of the response to the economic crisis, but it did come with some adverse effects for our businesses which have been addressed with the announcement."
"The extension and targeted changes will support those industries most heavily impacted by restrictions and consumer demand, as well as providing much needed confidence for all businesses to plan for the next 6 months."