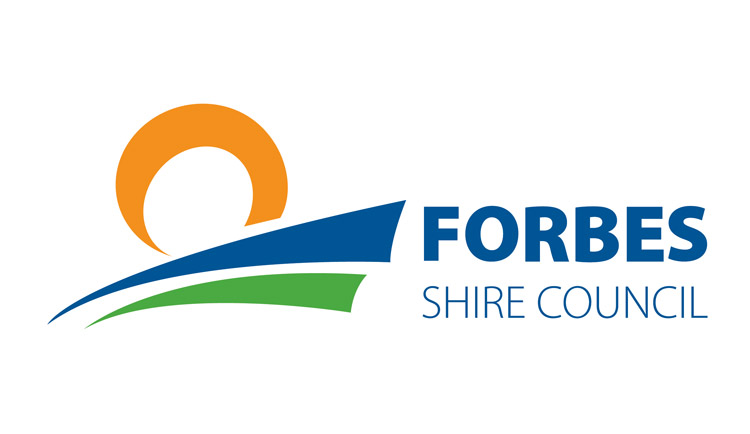 After numerous postponements of meet and greet nights through to the local government elections themselves, the Forbes Shire Council Elections are finally here!
Saturday's December 4 elections were originally scheduled for September 2020 but COVID restrictions meant that was not possible. Last Thursday evening's informative Meet The Candidates night was also one of the last chances for locals to meet and greet those running for FSC.
After pre-polling opened last week to aid those unable to attend due to work or floods, this year's ballot form will have 13 candidates – 1. Aidan Clarke; 2. Margaret Duggan; 3. Jeff Nicholson; 4. Thomas Dwyer; 5. Chris Roylance; 6. Steve Karaitiana; 7. Phyllis Miller; 8. Brian Mattiske; 9. Graeme Miller; 10. Michele Herbert; 11. Maria Willis; 12. Emma Henderson and 13. Jenny Webb.
Please note that not voting can result in fines.