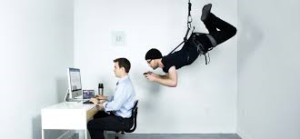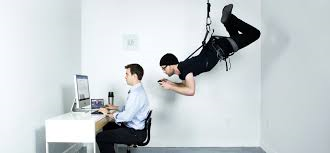 The Workplace Surveillance Act 2005 (NSW) provides for dedicated workplace surveillance legislation in NSW.
Generally, an employee must consent, either expressly or impliedly, to the surveillance of private activities or private conversations. The Telecommunications (Interceptions and Access) Act 1979 (Cth) also places limitations on the recording of telephone conversations.
The legislation relating to surveillance devices specifies what constitutes a "private activity" or "private conversation". Private activities or conversations may occur in any workplace, whether a corporate office or a public space, such as a retail store.
Use of surveillance as evidence can ensure employees are not engaging in misconduct, however surveillance must be properly obtained by an employer to enable it to rely on the surveillance in disciplinary action or court proceedings. The recent Federal Court decision of Chappell vs Griffin Coal Mining Pty Ltd [2016] FCA 1248 is a sound reminder of this.
In the case of Chapell vs Griffin Coal Mining Pty Ltd, an employee was caught making adverse comments about the employer to an external person on a video surveillance device worn by a security guard hired by the employer. When the employer sought to rely on the surveillance as evidence of misconduct, the employee argued that the evidence was improperly obtained – it was a private conversation that he did not consent to being recorded. The court agreed and the surveillance could not be used as evidence.
Where employers intend to undertake surveillance in the workplace, they should inform employees in writing and how the surveillance will be undertaken. Best practice is draw up a workplace surveillance policy that is easily accessible by employees, and provided to all new employees.