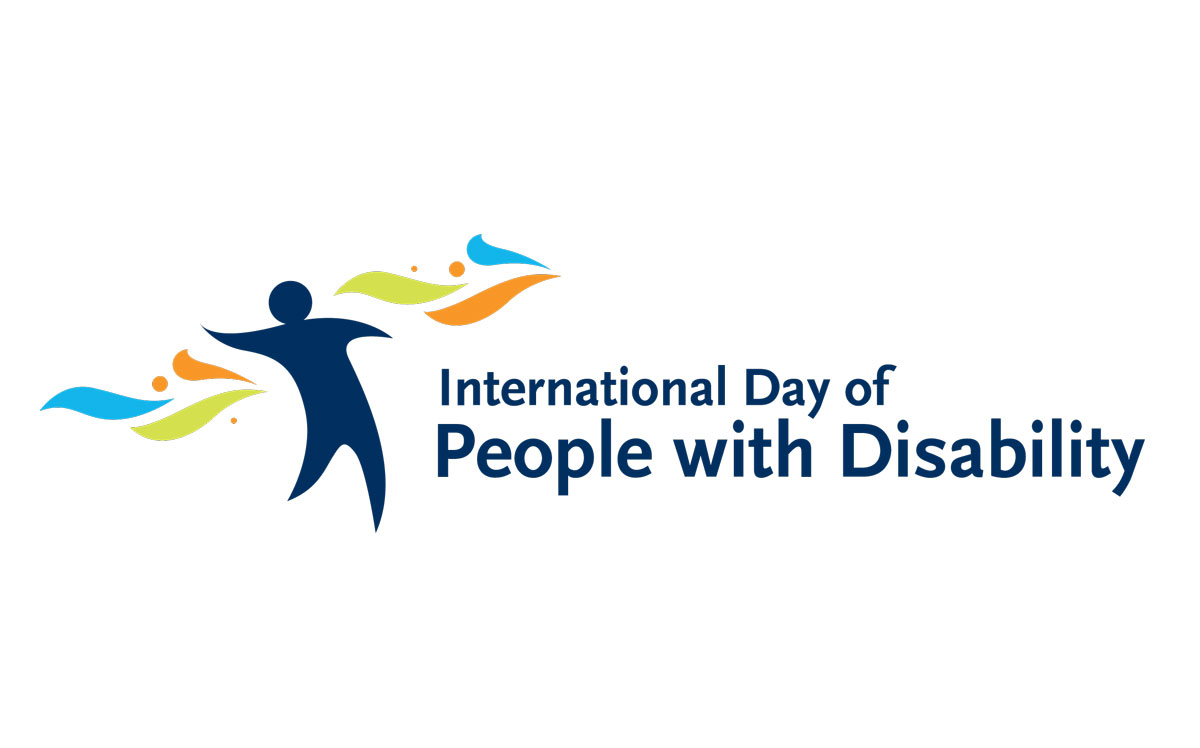 In other sad news, Forbes Shire Council have had little choice but to cancel this year's edition of International Day Of People with Disability (IDPwD) celebrations due to the fall out from the recent floods. The event usually attracts NDIS providers from across the region including our very own Aruma as well as Currajong Disability Services out of Parkes among others.
The event had been slated for next Friday December 3rd but sadly this has been canned until further notice. The last installment also suffered a similar fate with COVID forced postponements impacting it as well. Fingers crossed there can be a new date in the new year.
Disability comes in many forms with some 90% of all disabilities unseen meaning awareness is also important. Many struggle daily with their disabilities and often require strong and secure support, systems and routines just to navigate day-to-day life.
IDPwD is a United Nations sanctioned day that is celebrated internationally. It aims to increase public awareness, understanding and acceptance of people with disabilities and celebrate their achievements and contributions. The Australian Government has been supporting IDPwD since 1996 and provides funds to promote and raise awareness of the day around Australia.
As the old saying goes – you may not be impacted by disability at the moment but we all will have a turn one day meaning days like International Day of People with Disability are vital for understanding, growth, and awareness.
More info can be obtained at – www.idpwd.com.au/about/