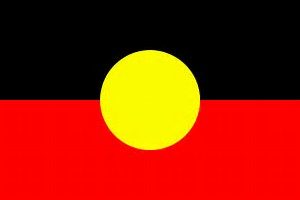 Indigenous students are invited to apply for the Origin Foundation Grant King Indigenous Scholarships, which will provide two students with a full residential scholarship to undertake a degree in Engineering or Science at the University of New South Wales.
Origin Foundation Head Sean Barrett says the new program will help generations of students aspiring to careers in a STEM field to realise their dreams. Through its Indigenous Programs Unit, Nura Gili, UNSW provides entry pathways for Indigenous students in all faculties and programs, and supports them throughout their studies.
Scholarship holders will also have the opportunity to be mentored by Mr King, who was formerly the Managing Director at Origin and remains one of Australia's most prominent business leaders as the President of the Business Council of Australia.
"Investing in access to exceptional education and support for Indigenous students is crucial to our society. Mentoring a young person through their most formative years can make a significant impact on their future, and I thank UNSW and Origin Foundation for creating this opportunity," Mr King said.
The Origin Foundation Grant King Indigenous Scholarship is open for applications now: https://www.scholarships.unsw.edu.au