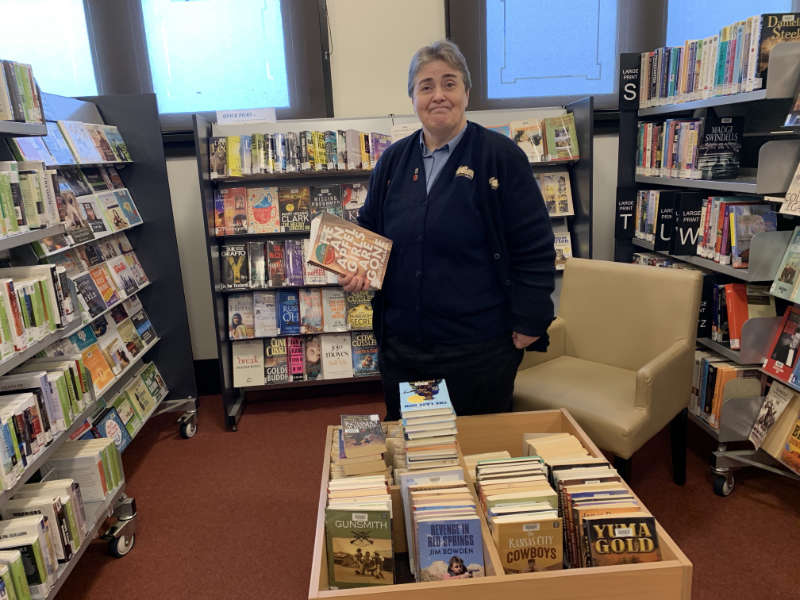 Forbes Library is set to benefit from a record boost in funding for NSW Public Libraries, with the State Government delivering $36.5 million in 2019/20.
NSW State Librarian John Vallance welcomed this significant increase announced as part of the NSW State Budget in 2019, which will see a total of $60 million in additional Government funding going to public libraries over the next four years.
Forbes Library will be receiving an increase of $46,284 bringing the total amount of funding from the NSW State Government for the 2019/20 year to $85,986.
Jan Richards, Manager Central West Libraries said, "Central West Libraries will now work closely with Forbes Shire Council to decide what the funding will be used for as there are fairly broad parameters on the allocation. Potentially though this money will go towards staffing, opening hours, programs and services. We will also be working with the Forbes Community as part of the strategic planning process to fufill the needs of the local community".
"We are very excited that this funding has come through. It is the result of the strong campaign of the NSW Public Library Association to increase funding", said Jan.
Forbes Shire Mayor, Phyllis Miller said "We love our Forbes Library and the funding increases will make a huge difference in helping our library to better meet the growing demands of our readers and communities."