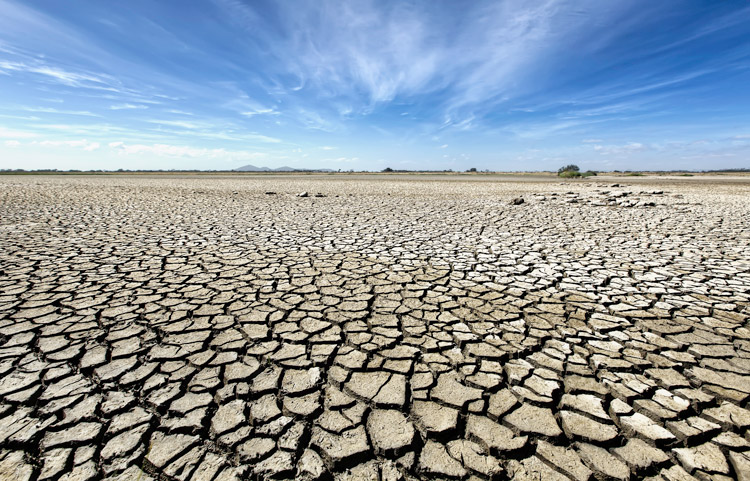 The Australian Government is investing $10 million through the Climate Services for Agriculture Program to help farm businesses increase drought and climate resilience.
Minister for Agriculture, Drought and Emergency Management, David Littleproud, said the program was funded through the $5 billion Future Drought Fund and would provide farmers with access to trusted and relevant information on national and regional climate data.
"We are the first government to look to the future to prepare for the next drought which is why we have established the $5 billion Future Drought Fund," David said.
"The Climate Services for Agriculture Program will complement seasonal forecasts and climate guides that are currently available through BOM by providing detailed regional information about future drought and climate risks and inform management actions to address vulnerabilities and prepare for future impacts.
"CSIRO and BOM will engage the agricultural sector to determine the type of climate information that is most useful to their businesses and test in four pilot regions to ensure the decision support tools to meet their needs."
"The pilot regions will be identified in early 2021 and will include a range of climatic regions and agricultural sectors."
The Climate Services for Agriculture Program is one of the foundational programs announced under the Australian Government's $5 billion Future Drought Fund on 1 July 2020. The Australian Government continues to support farmers and regional businesses through tough times.
For more information go to: www.agriculture.gov.au/ag-farm-food/drought/future-drought-fund#climate-services-for-agriculture-program.