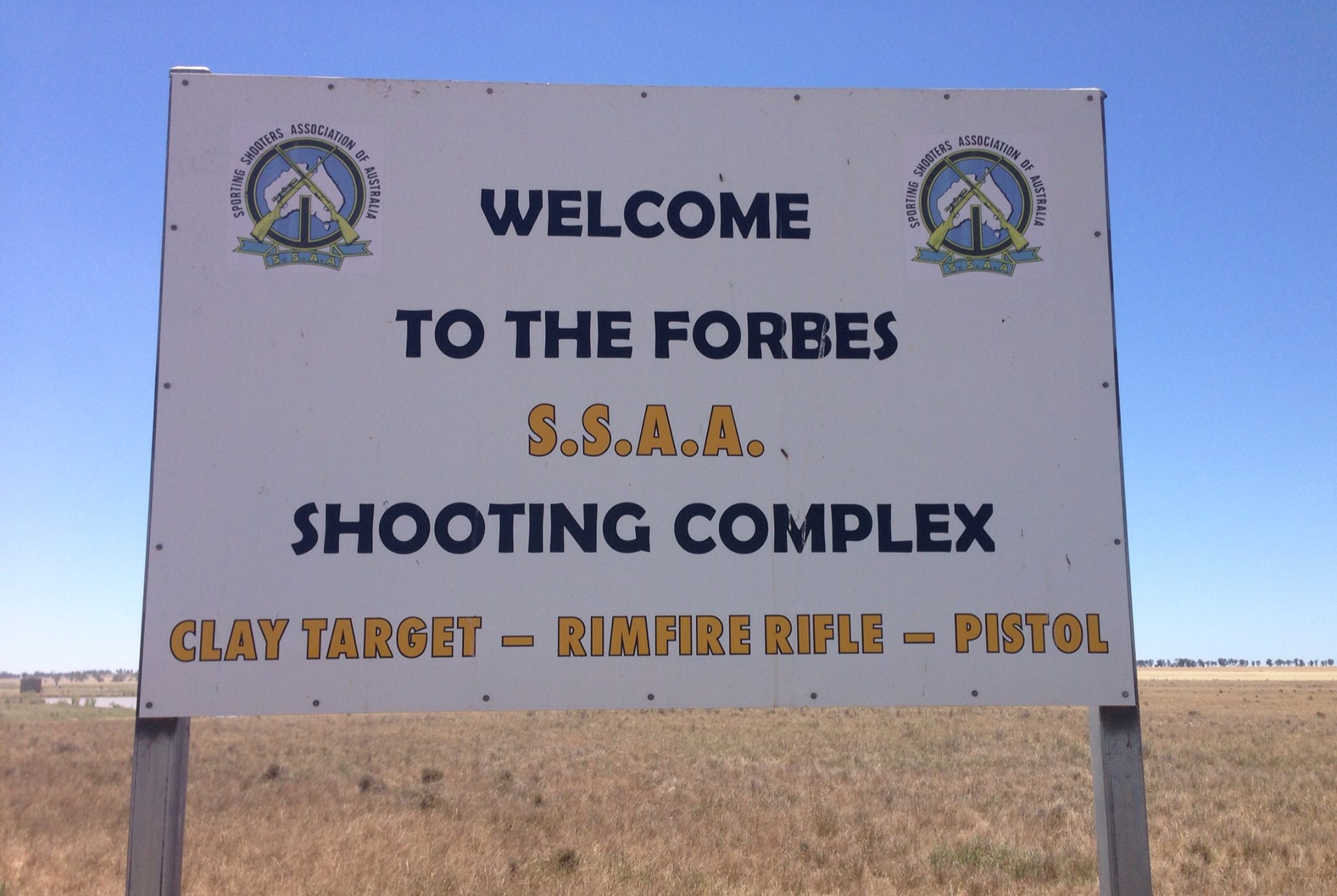 Members should note a bi-monthly meeting will be held on Wednesday 9th February at the Forbes Sport & Rec. club starting at 7:30pm. Forbes SSAA members should check the Facebook page for info about the meeting as well as shoot details for dates and times.
The next S.S.A.A. sporting shooters .22 calibre and other rimfire rifle (.22 magnum or.17HMR) will be held this Sunday 30th January starting at 10am. The next Wednesday shoot will be held 2nd February starting at 2pm. The Centre-fire rifle shoots start at 2pm after the Rim-fire shoots on Sunday.
All target shooters are welcome to attend these shoots and take part after filling out a P650 form at the club. Junior shooters must be 12 years and over.
For all information on .22 calibre rimfire shooting contact Wayne Facey 0414 5240 59 or Norm Brook 0458 664 541.
The next shoot for the Forbes S.S.A.A. sporting clay's will be their monthly shoot on Sunday 13th February, this will be a 100-target field or five-stand shoot startingat 10am.
Members are reminded that Local Range rules apply to the Forbes SSAA range.
Like us on Facebook @ForbesSportingShooters.