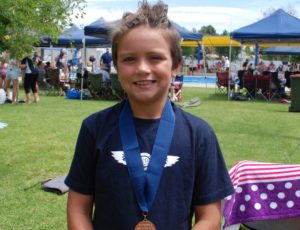 Jakieal Ware: I'd like to be Daffy Duck because he has big feet almost like flippers and then I could swim even faster.
Erin Mayo: I would like to be Chase from Paw Patrol. He is a police man and saves people and I also like dogs.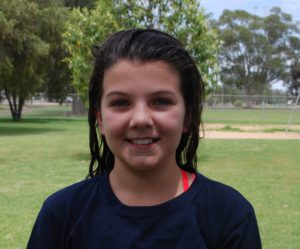 Lola Morrison: Lola Bunny, because of her name!