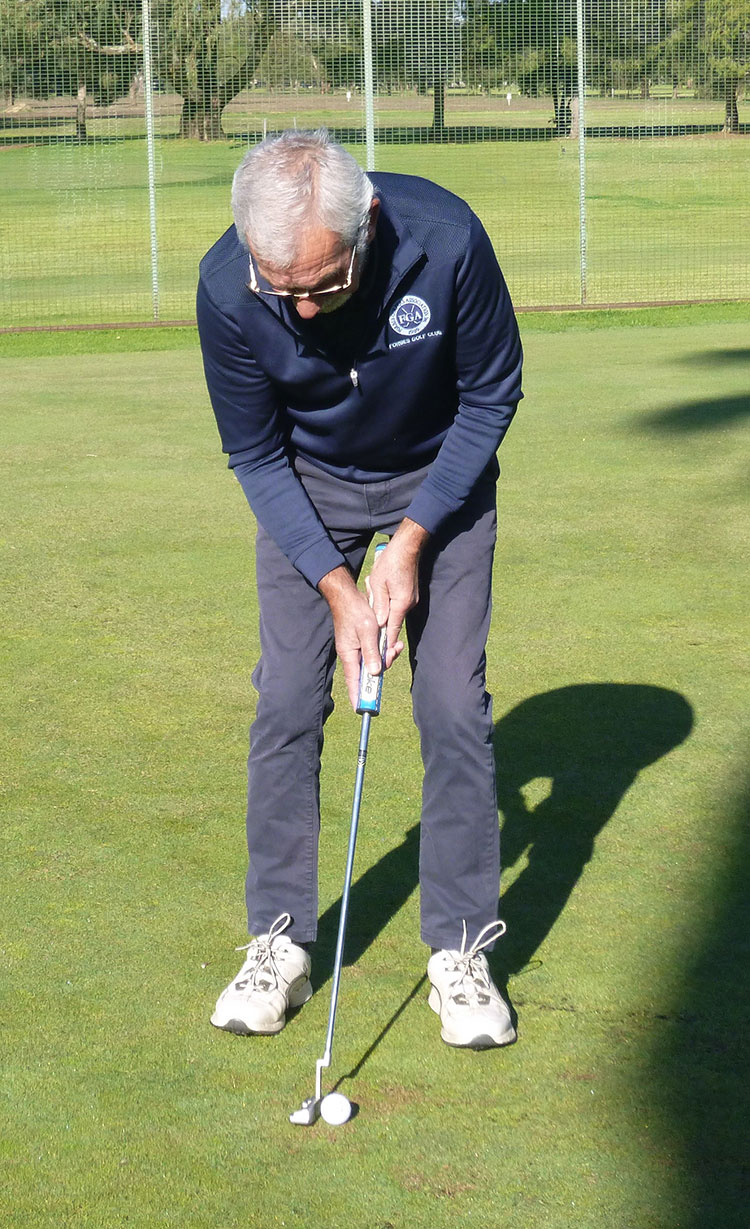 The 90 golfers in the Men's Individual Stableford event played on Saturday, 23 May, sponsored by the Hodges Family, braved the chilly conditions to produce average scores. But Brodie Hodges was unaffected and blasted to victory.
Brodie was the Division 1 winner with 45 points. Runner-up was Anthony Wallace, whose 39 points was way back. Division 2 scores were closer, with Andrew Grogan on 37 points, the winner from runner-up Brian Clarke on 36.
The NTP's went to J Roylance, 9th, E Gaffney, 18th and there were 10 '2's' scored.
While scores were generally low, the worst luck went to Alex McKinnon. Early in his round, bad luck struck after his ball rebounded off a tree and hit him on the nose. Resulting in a bleeding nose that affected his game severely.
The Sunday Stableford Medley had some good scores. Barb Drabsch won with 38 points, followed by Peter Dawson on 34 points.
In the fifth week of the Winter 9-Hole Individual comp, 45 players again put in some competitive scores. Voucher winners were David Lickess with 26 nett and Linda Cowhan with 34.5 nett on count back. The balls went to 36.5 nett on count back.
In other golf played Tuesday, 12 May, saw 22 players enjoy the Tuesday Golfers social play, with banter among the groups. The winner was John Smith with 36 points followed by Vince Aitken on 30 points.
The Thursday Vets had 12 players, playing in groups under threatening skies. The winner was Ken Sanderson with 23 points, ahead of Alf Davies on 22 points. The chilly conditions kept the scoring quite low.
Brian Clarke featured again, this time for an almost 'Bookend'. He birdied the first hole, then almost birdied his last hole, leaving his putt only inches short. Overall, Brian's score was not all that good.