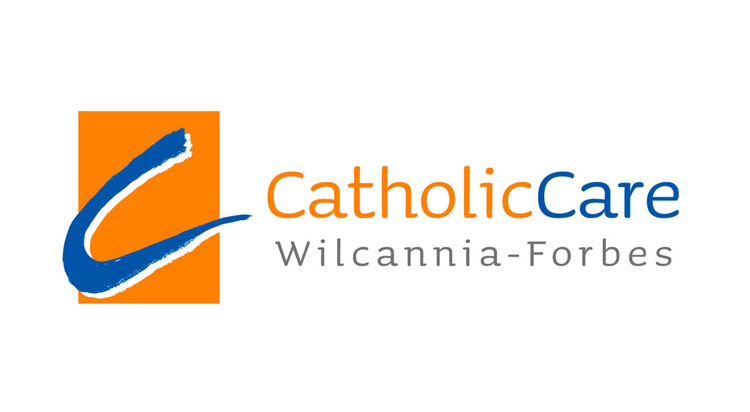 There has been a 42% increase in demand for services at CatholicCare Wilcannia-Forbes (CCWF) since the declaration of the COVID-19 pandemic.
"I couldn't be prouder of how quickly our team adapted to make sure support and services were still being delivered at a time when our many communities needed us most," CCWF CEO, Anne-Marie Mioche said.
"Our team responded quickly and pro-actively and implemented really engaging new ways of supporting our clients through phone support, web-based interactions, video conferencing, social media, online help, in home resource packs and more," Anne-Marie said.
"Our organisation was started in a time of  serious drought, to address stress and depression in what is considered the poorest diocese in Australia. We continue to meet these needs by providing a range of parenting and family services, playgroups, housing, domestic and family violence, financial counselling, and mental health support from 14 offices and outreach centres covering 52% of NSW.
The innovation and genuine positive problem solving is an absolute credit to the hard working and resilient team members at CCWF who are out facing some community's largest and most challenging issues.