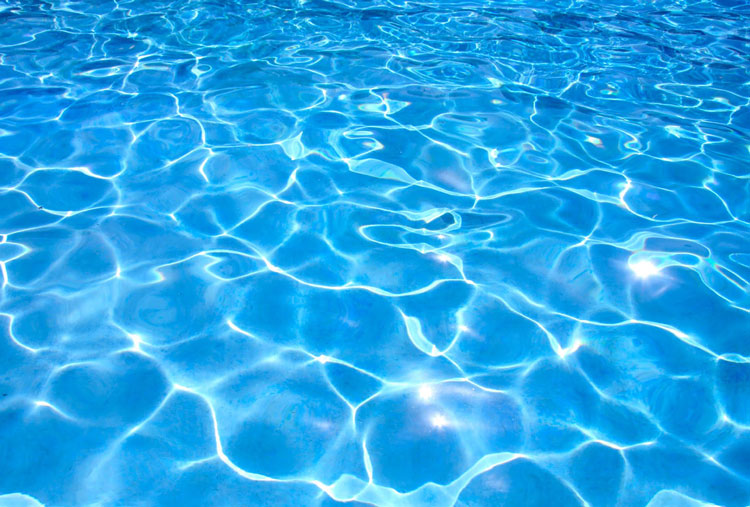 The Forbes Heated Pool Committee has called an urgent meeting to be held at the Bowling Club at 6pm on Monday, 8 February to discuss plans for the rehabilitation of the structure and facilities around the pool, and all are invited to attend.
In November 2019, the committee received a $650,000 land grant and then a further $65,000 donation from the Forbes Aged People's Association to go towards the refurbishment of the facility.
The heated pool services 700 people every month, including 300 children and adults who are learning to swim. The pool is utilised by the Forbes community, along with visitors from Grenfell, Condobolin, and Parkes.
"We want to make sure that no one in the community is disadvantaged," said Dianne Decker, President of the Heated Pool Committee, "this pool is such an important facility in our community for learn to swim classes and rehabilitation, I wouldn't be able to walk if not for the use of the pool in my rehabilitation and it is very frustrating that we are still waiting for the upgrades, more than 12 months after receiving the grants," said Dianne. "We've been getting dozens of complaints from people asking why we haven't fixed it up yet, but it is beyond our control."
A spokesperson for the Forbes Shire Council said that Council put out a tender for the construction of the new structure and facilities, which close 11 February, and said that "The tender we have received so far have all come in above the amount we have, they don't fit within the budget. Council is looking at ways to break the project up to lessen the cost in order to fit within the amount available for the refurbishment."