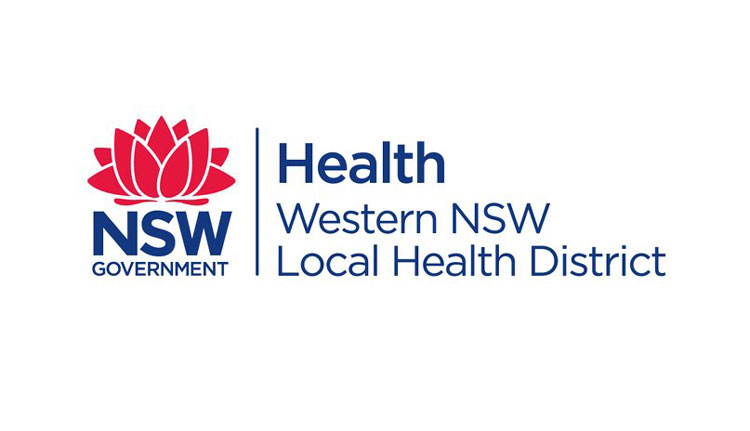 Despite the impact the COVID-19 outbreak has had on our lives, preventative health and routine screening are still vital. This week is HIV Testing Week in NSW. The Western NSW Local Health District (WNSWLHD) is urging our communities that even during the COVID-19 outbreak, getting testing for HIV is still important.
Social distancing measures and changes to how Sexual Health services are running during the COVID-19 outbreak has meant people may be putting off getting tested for HIV. WNSWLHD Sexual Health Clinical Nurse Consultant Kim Grant, said: "It's great so many people are keeping safe by practising physical distancing, however keeping on top of preventative health, in particular, HIV testing is just as important".
Dried Blood Spot (DBS) testing is also an option for people who meet eligibility criteria to test for HIV as well as Hepatitis C at home. It is free, easy, reliable, and confidential. It does not require an appointment with a doctor or a clinic.
"DBS tests can be ordered online, done in the privacy and safety of your home, and mailed directly to the lab." Kim said.
Results from DBS tests take around a week, and clients can choose how to receive them. A nurse will be in contact via text message, email, or phone call, and are completely confidential.
WNSWLHD, Manager of HIV and Related Programs, Ann Ryan said, "HIV is a treatable health condition. The first step to living a long, healthy life with HIV is getting tested."
To see if you are eligible for a Dried Blood Spot test head to www.hivtest.health.nsw.gov.au or get in contact with your local Sexual Health Service for an appointment or an assisted DBS test.