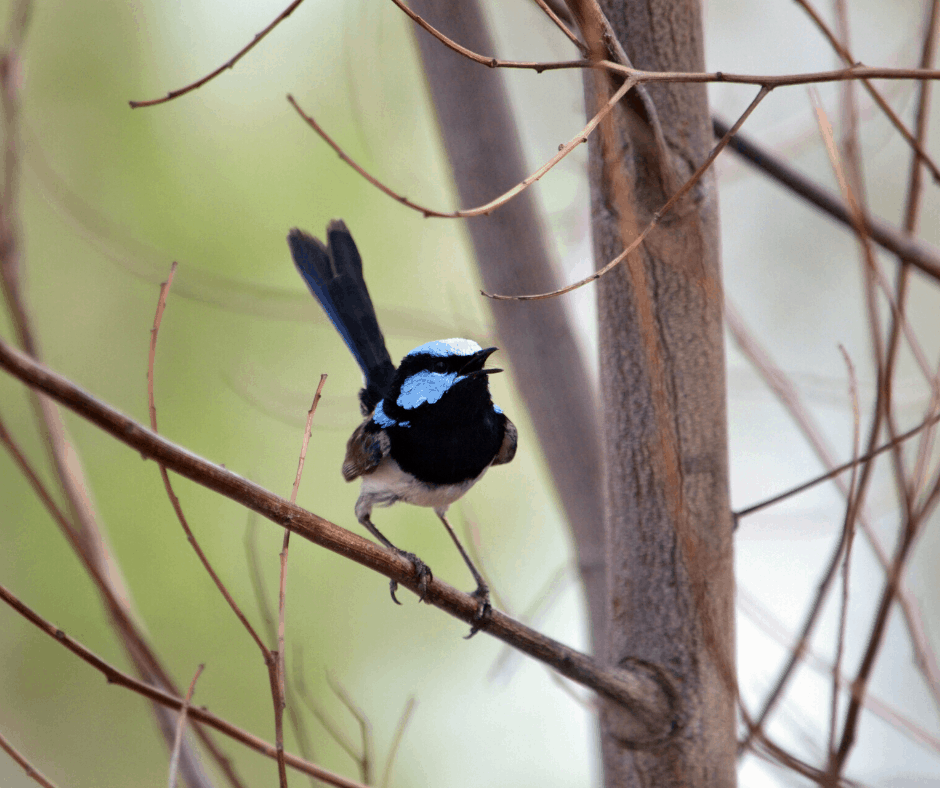 It's National Bird Week and Gum Swamp hosts 161 variations of birds and is a haven not just for twitchers but anyone who loves nature and wants to experience these species living on and around the swamp that's totally dedicated to them and where they can live in a natural environment.
Recently the Gum Swamp hides have had a great transformation and now incorporates three two-storey new hides. The existing hide was recently refurbished as part of the Gum Swamp redevelopment project. Built in 1992 with support from Dick Smith & Australian Geographic and local community groups, the 'bunker' needed a makeover.
Forbes Arts Society's Chairperson, Dr Karen Ritchie said, "the existing bird hide has been a tremendous community and tourism asset for close to 30 years, so we are delighted to see it refurbished to be utilised for decades to come."
Located just four kilometres from the Forbes CBD along the Newell Highway, Gum Swamp is a nationally significant site for ornithology (study of birds) and amateur twitchers will have four, unobtrusive vantage points from which to observe over 160 bird species.
"The landscape lends itself to a diverse range of opportunities. We hope that this redevelopment will attract new user groups, including photographers, artists, health and wellness enthusiasts, and those wishing to just immerse themselves in nature," Karen said.
The Gum Swamp redevelopment is part of the $7 million 'Boosting the Lachlan Valley Economy Art Project', proudly funded by the NSW Government's Restart NSW program through the Regional Lachlan Valley region as a premier tourism destination.