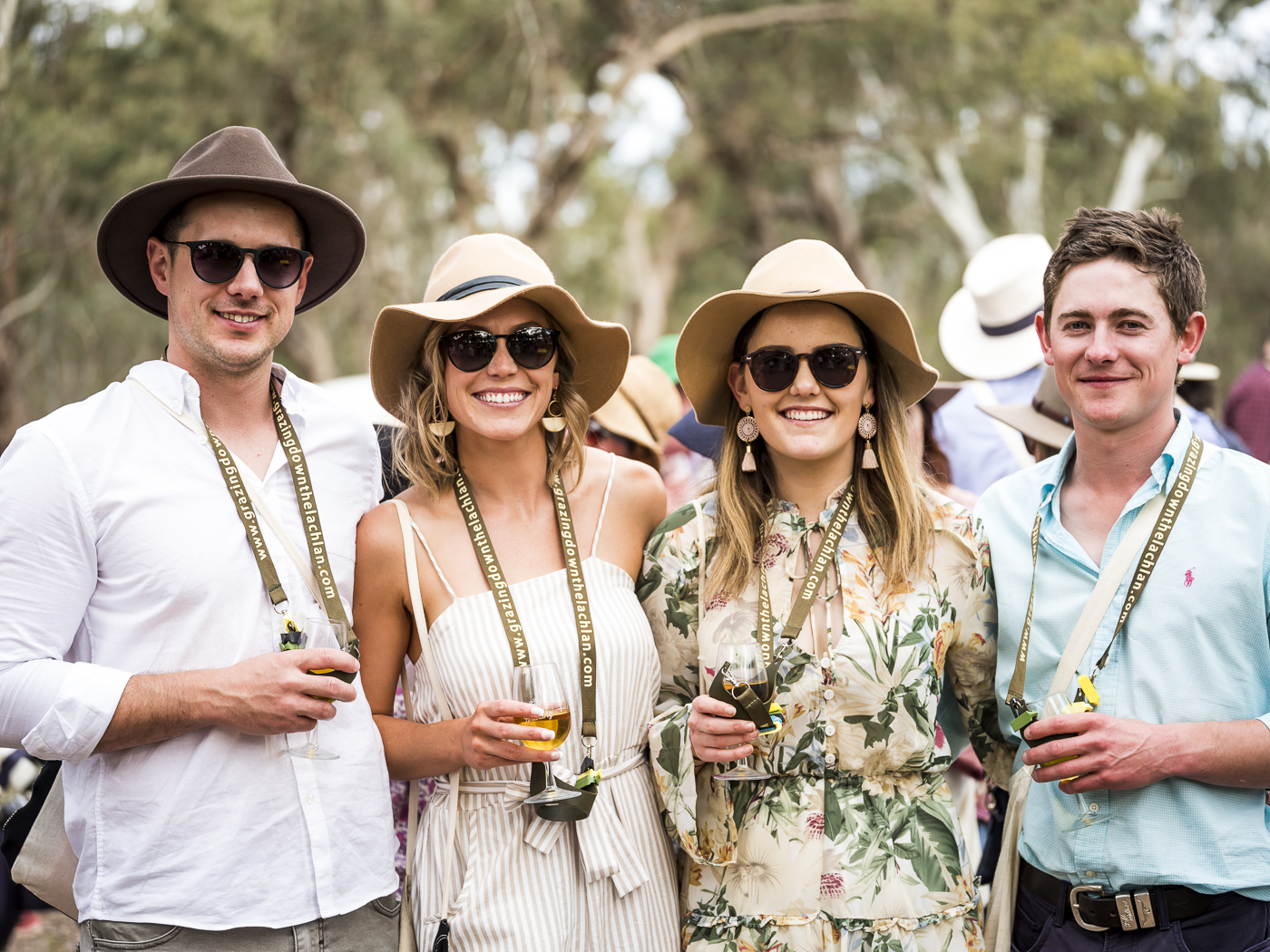 Following a sellout event in 2018, Grazing Down The Lachlan has been named as a finalist in the Regional Tourism Awards for Destination Country and Outback. The Regional Tourism Awards are held annually to acknowledge excellence in tourism in regional NSW. Entrants are made up of tourism businesses, events, marketing organisations, clubs and individuals.
Grazing is a finalist in the Festivals and Events category, alongside Bathurst Winter Festival (Bathurst), Deni Ute Muster (Deniliquin), Field to Forest Festival (Oberon), Tamworth Country Music Festival (Tamworth) and Trundle ABBA Festival (Trundle).
Regional Tourism Awards Chair, Jane Barnes, announced the final contenders that include tourism businesses, events, marketing organisations, wineries and accommodation providers among an impressive cohort.
"This year's finalists showcase the best of the region's tourism industry and some amazing individuals and operators. Each of these finalists is now in the running to be named a winner in 19 award categories at our gala awards ceremony on July 27 in Dubbo", said Ms. Barnes.
Chair of Grazing Down The Lachlan Committee, Wendy Muffett said, "we are truly excited that Grazing is among such a stellar line up of regional events".
"Grazing would not be possible without our amazing tribe of volunteers, sponsors and the support of our local community," continued Wendy.
"With our event still in its infancy, the Awards are an opportunity for us to connect and learn from other event organisers, gain industry insights from the best in the business, and help to promote Grazing and our 'zero-waste, no impact' philosophy to new audiences," said Wendy.