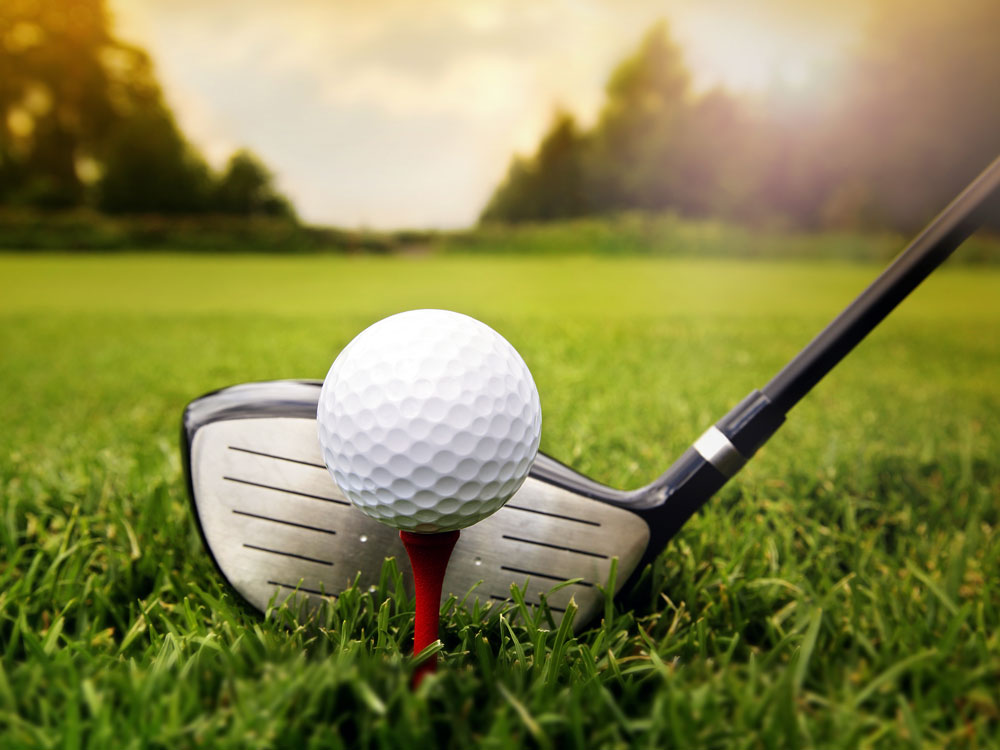 At one point it seemed like there wouldn't be any golf for weeks on end but after a great deal of work, the course staff were able to prepare nine holes to allow for the commencement of competitive golf on Saturday to the delight of players and partners everywhere!
Saturday's Men's comp was changed to a stroke event, sponsored by the FGA, where the players traversed around the modified back-9 twice. The 16 competitors braved the swarms of mosquitoes to get some exercise.
The winner was Wayne O'Neill who managed a 71 nett. He scored the same on seven holes in his two circuits but managed to improve by two shots on the 14th to snare the win. Runner-up was Alf Davies with a 72 nett, compiled with resounding consistency despite the heavy track and humidity.
The ball sweep went to: 74 – C Dwyer; 75 – I Vale, Troy Howe; 76 – P Barnes on count back. The NTP's went to 18th first time – C Dwyer, 18th second time – nil.
Sunday had a small field in the Stroke Medley. Phil Maher was successful with 72 nett, followed by Brian Everest on 76 nett. There was no ball sweep and no NTP's.
The re-programmed 3-Person Ambrose set for Sunday December 12th has been postponed into 2022, when the course will be able to support a full 18-hole event.
Do not forget that the Summer Sixes comp is up and running again, and make sure you get your Christmas present ideas sorted in the Pro Shop.
By Short Putt