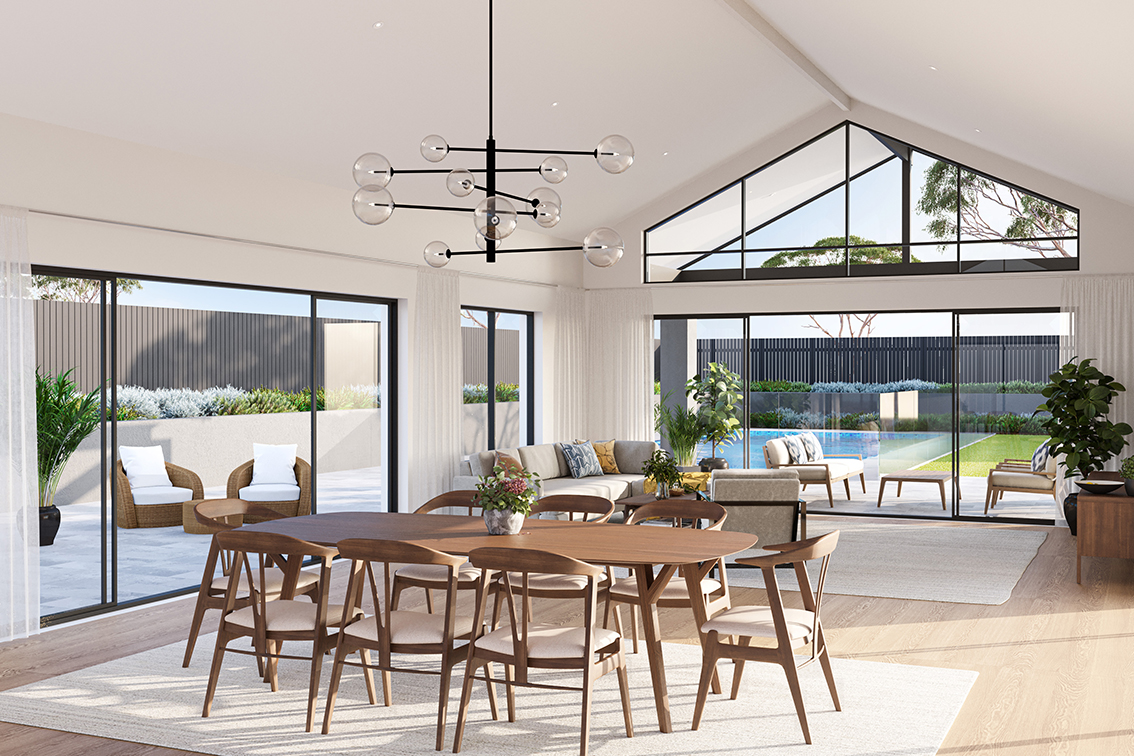 The release of Stage Two, Goldridge Estate comes after the record sales of Stage One, selling in under 48 hours upon their release. Stage Two consists of 65 lots, ranging in size between 743 square metres up to 1333 square metres.
"Council has developed a carefully considered land release strategy. The Estate will be sold in phases as to not flood the market and impact property values," said Forbes Shire Council General Manager, Steve Loane.
"The first phase will include thirteen lots with a mix of lot sizes and characteristics to appeal to different prospective buyers, from young couples, singles and families. The prices also vary depending on size and street appeal. They range from $160,000 to $179,000 and are based on Stage One price modelling, real estate valuations and current market conditions."
Property will be sold on the open market and be facilitated by local real estate agents, including Century 21, Elders, Michael Robertson & Co and Ray White.
"Council will apply a first in, first served process to the sale of the lots," said Mr Loane. "This is to ensure the fairest possible system for all."
Council are targeting Easter 2022 for completion of Stage One civil works, with water and sewer construction well underway. Road and stormwater infrastructure will commence following the Christmas break.
Each lot has power, NBN connectivity and gas supplied to the lot, ready for connection. Land shortages in the Forbes township have been addressed by Forbes Shire Council in developing this estate.
More information on the Goldridge Estate can be found on Councils website: www.forbes.nsw.gov.au/residents/moving-here/goldridge-estate. For sales information or inspection contact your preferred real estate agent.