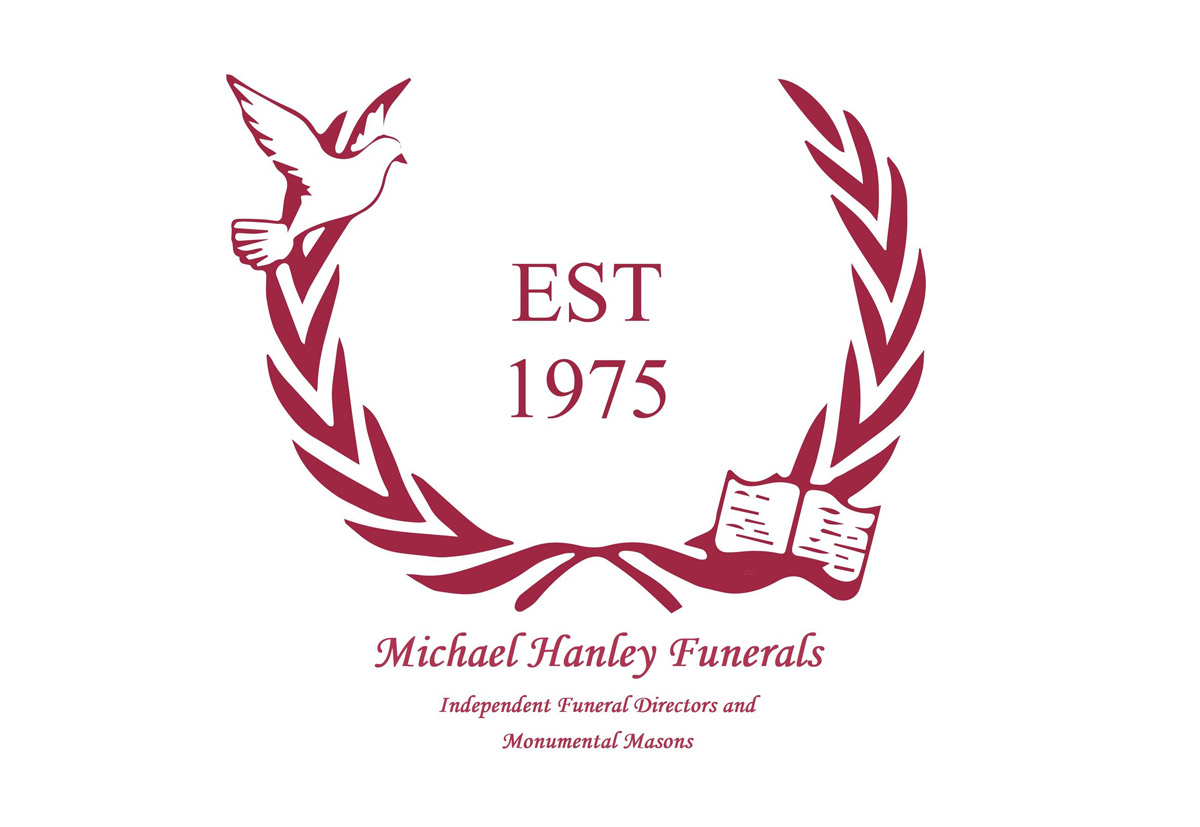 Michael Hanley's Funeral Home, a professional, family-owned business with over 46 years of experience, has been offering its services in Parkes, Forbes and surrounding districts since 1975.
"Of the many funerals our family-owned business does per year, a percentage of them are out of town," says Tami Stewart.
Another service Michael Hanley's Funeral Home offers is the option for clients to arrange their funeral and have it all ready for when anything happens.
Michael Hanley's Funeral Home conduct funerals, graveside services and cremations. Cremation services can be held in our chapel in Forbes where the crematorium is located. Funeral prices start from $4,598. Give Michael Hanley's Funeral Home a call on 6852 1961 or send us a message to hanleyfunerals.com.au