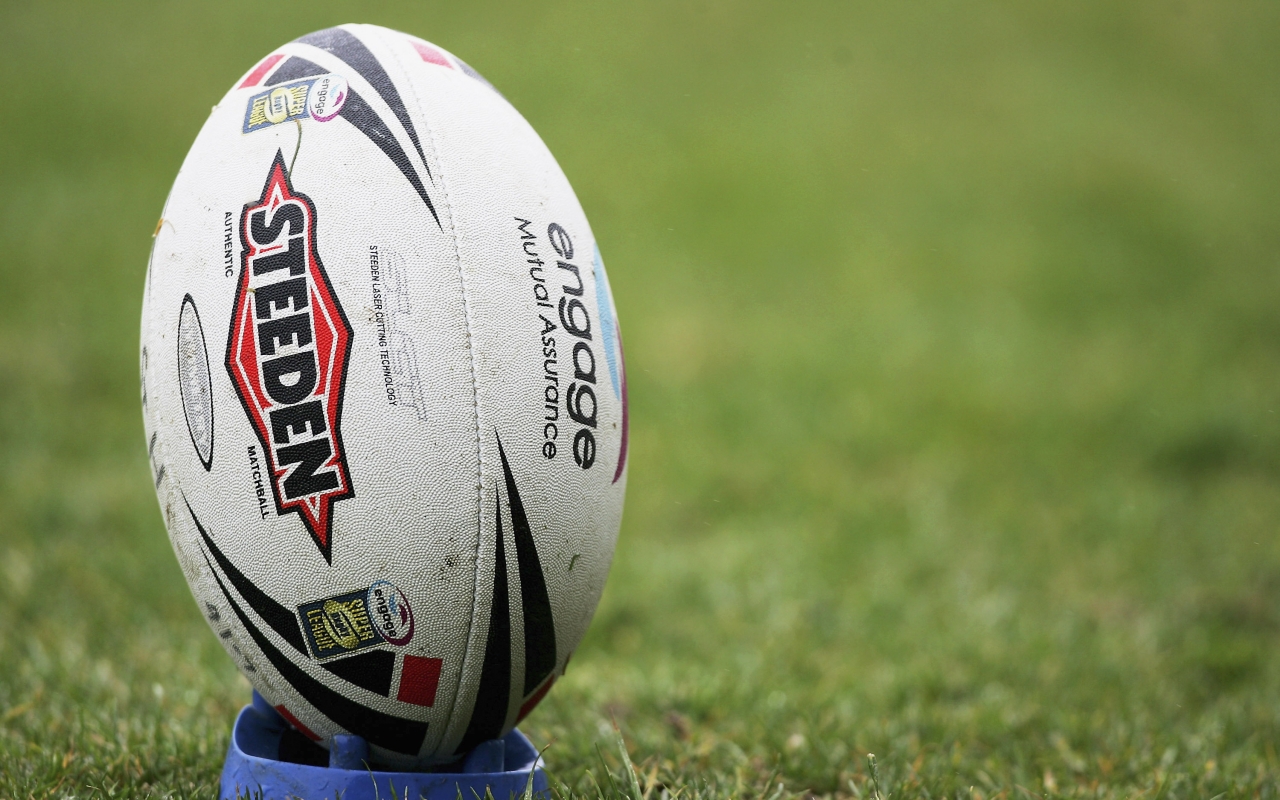 The question was recently raised, is there a better rivalry in country rugby league than Forbes Magpies vs Parkes Spacemen? While you could stack an argument for many from Wee Waa and Narrabri to Orange and Bathurst, this Saturday April 17 from 2pm the next chapter in this fierce but friendly rivalry will be written when both sides take the field to contest the annual George Wright Snr Memorial Shield at Spooners Oval.
Both clubs have decided it is only fitting to remember the life of life long supporter George Wright with a memorial shield to be played annually as the pre-season game between Forbes and Parkes.
George was a long-time friend, supporter and water boy for many years for the Parkes Spaceman. Well known in racing and rugby league circles in the Central West, George's life will be annually celebrated through this memorial game.
George's wife Leanne, children George jnr and Bianca as well as grandkids will be in attendance to help celebrate the occasion.
The match-ups on display are worth their weight in gold – Maguire vs Tago, Porter vs Greenhalgh and Dwyer vs Andrews among some of the highlights in what should be a great day of rugby league.
There will be full bar & canteen facilities available, jumping castle for the kids, raffles, 100 clubs and merchandise on sale. The program starts at 2pm.
The Magpies and Spaceman also invite all players, sponsors and supporters to a BBQ dinner and presentation of the shield at the Post Office Hotel from 7.30pm after the games.