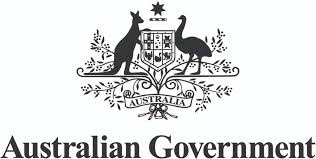 Deputy Prime Minister Michael McCormack is reminding schools to apply for a share in up to $200,000 in funding before applications close on 30th September 2019.
"There has already been a number of applications received from some of the more than 130 schools throughout the Riverina and Central West but, I wanted to again urge those schools which have not already applied to submit an application before the closing date," Mr McCormack said.
"This is a fantastic opportunity for schools to receive funding ranging from $1,000 to $20,000 to put towards projects which they deem as important to making such a difference for students and their education.
Schools can use the funding for infrastructure projects such as classroom refurbishments, sports facilities or playground equipment.
The money can also be put towards other projects including mental health and counselling services, library resources and new computer facilities," said Mr McCormack.
The funding is available through the Liberal and Nationals Government's $30.2 million Local Schools Community Fund, with $200,000 available for each electorate.
Applications are to be submitted through the Department of Education's SchoolsHUB portal at https://schools.education.gov.au by 5pm on 30 September