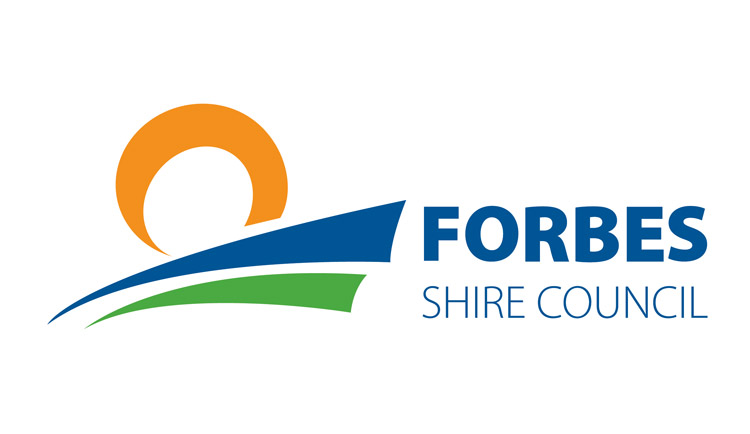 Council is excited to be continuing the development of the Central West Industrial Park (CWIP) to the advantage of economic opportunity locally and across the region.
The Forbes Central West Industrial Park boasts access to the most affordable water in the Central West with secure availability and access to each site. With a strong, established agricultural sector and the nearby Parkes Special Activation Precinct (SAP), this area is ripe for the development of water-intensive businesses like no other industrial precinct in the Central West. Strategically located on the Newell Highway, halfway between Melbourne and Brisbane, with approved road train access to the site, it presents unparalleled benefits for industrial developments. The CWIP has the added bonus of sizing a block to the purchaser's needs due to its ability to create bespoke lots as a result of its Greenfield nature, thus, giving developers a unique ability to expand in the future.
Council is seeking feedback from the community to help us choose the name for a street located in the Central West Industrial Park.
You can put forward your suggestions by writing a letter to Council or completing the YourSay Survey. Head over to Your Say here: https://yoursay.forbes.nsw.gov.au/