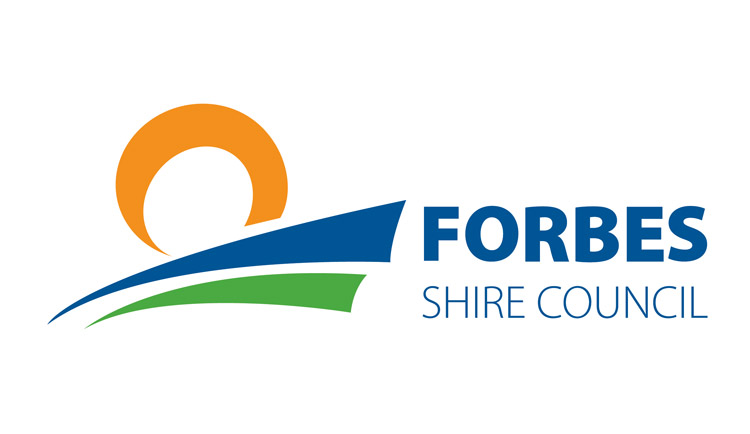 We are only two weeks away from the 2021 Forbes Shire Council LGA Elections – some 12 months in the making and while this year has a diverse range of candidates, campaigning has been anything but easy with COVID and then floods to contend with.
The Meet The Candidates night planned for last night at Club Forbes was sadly postponed due to the floods after the 2020 elections were cancelled due to COVID. It has been about as smooth as a back road to Bourke. As a result, potential council hopefuls now only have limited opportunities to make their case for a position on Forbes Shire Council.
How To Vote During Floods
Postal-voting for flood-affected residents – Local Government Elections on December 4 may be the only option for some after November floods.
Residents who are concerned that lingering flood waters may hinder their ability to vote in the Local Government Election are urged to make an application for postal voting as soon as possible. Applications close at 5pm on Monday November 29th.
Apply online or download an application form at https://www.elections.nsw.gov.au/Voters/Other-voting-options/Postal-voting
Contact the NSW Electoral Commission on 1300 135 736 for further information.
Ballot Order: 1.Aidan Clarke, 2. Margaret Duggan, 3. Jeff Nichol-son, 4. Thomas Dwyer, 5. Chris Roylance, 6. Steve Karaitiana, 7. Phyllis Miller, 8. Brian Mattiske, 9. Graeme Miller, 10. Michele Herbert, 11. Maria Willis, 12. Emma Henderson, 13. Jenny Webb.
The first meeting of the new council will be on December 21 or 24 pending final election results being declared. Nevertheless, the new Council will meet before Christmas.