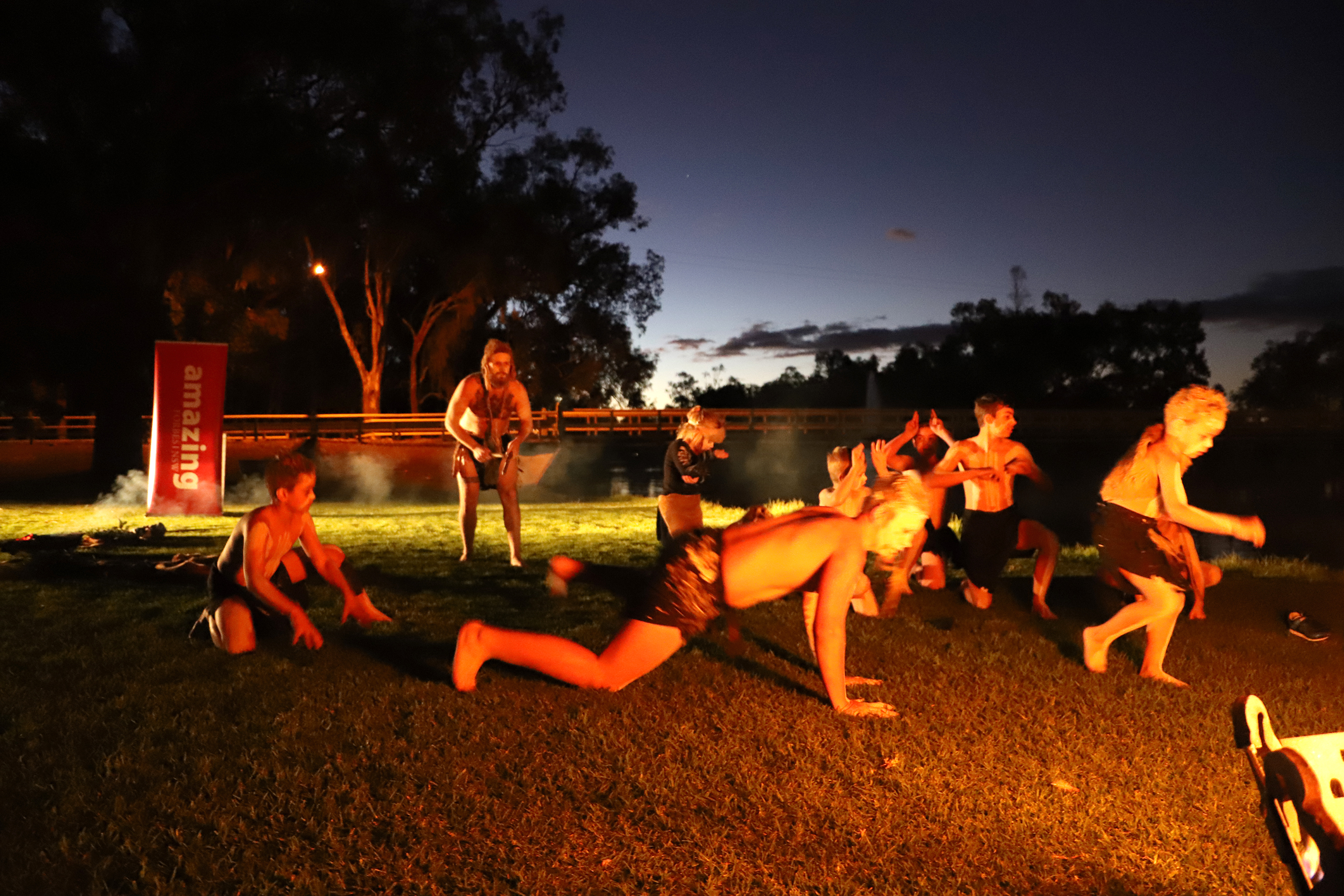 The quintessential Aussie bonfire night is set to be re-created in Forbes on June 22, but with a twist. Forbes Shire Council is coordinating an amazing event called Frost and Fire, which is FREE to attend, to be held at the Lake Forbes Ski Dam.
The event is underpinned by the themes of spending time with friends in the great outdoors by a fire, and Frost and Fire is set to make an impression on both young and old. The location will set the perfect scene, surrounded by water, majestic gum trees and the night sky ablaze with millions of stars.
On a chilly Tuesday night this week Frost and Fire was launched in Forbes. 2019 is Frost and Fires' inaugural year and promises plenty of fire, hearty food, warming beverages and great entertainment. Sit back and relax fireside whilst enjoying the amazing line up of live music. Local talent, Lily Gaffaney will perform alongside Young Monks from Canberra. Headline act, Lior is a must see, having recently achieved international acclaim and playing with the Sydney Symphony Orchestra at the Sydney Opera House.
The night wouldn't be complete without tasting the beautiful food from the Forbes area. A grazing supper, guests will be able to pre-order from fabulous local suppliers who create delectable picnics. A chip on a stick, some flavourful grilled BBQ or burger fare or some homestyle, traditional winter warming favourites will all be on offer. Enjoy a cider, boutique beer and traditional
beers or a warming wine or even a hot choccy or coffee, paired with some sweet delights.