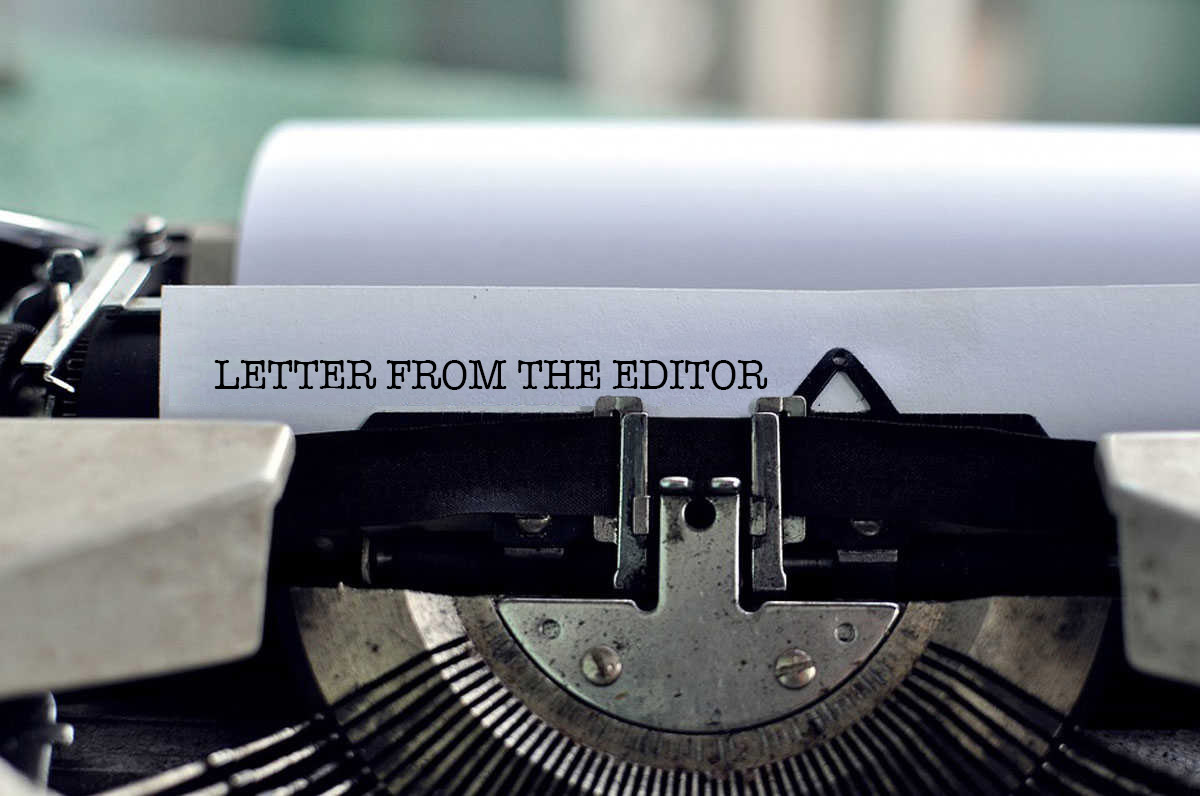 The past few weeks have reminded us that we aren't out of the woods with COVID yet. A rash decision by an infectious Victorian couple during a lockdown (due to the pandemic) that resulted in them potentially infecting people across three states, must rank among the most selfish acts in recent memory. We all want to travel and see loved ones and COVID has emphasized more than ever the importance of family but to jeopardise the safety and well-being of the masses for a holiday is reckless.
This week it was brought to my attention that you now can't see your own doctor at Forbes Hospital. Not sure how true this is but we welcome any stories or feedback regarding this. Already medical services in regional areas are stretched (try getting a doctor in Parkes) and what is worse is what appears to be bureaucracy gone mad with this latest development. It is hard enough getting a doctor and even harder to get one to address patient concerns without them being beholden to external or internal stakeholders driven by the dollar – all Forbes people want is decent doctors and decent care. Is that not too much to ask?
What is going on with the Forbes Magpies? Once the toast of the comp and the envy of all other teams, Forbes has always punched above its weight. This year the first-grade side have one win and one draw half way through the season. Fire up boys!
For those not in the know as yet, the Phoenix Newspaper Group has undergone some massive changes. We have staff on the ground servicing your towns of Forbes and Parkes and now offer multimedia solutions making us one of a kind in the local media market. Drop us a line at sales@forbesphoenix.com.au or editorial@forbesphoenix.com.au Or find us on FB, Insta or online.