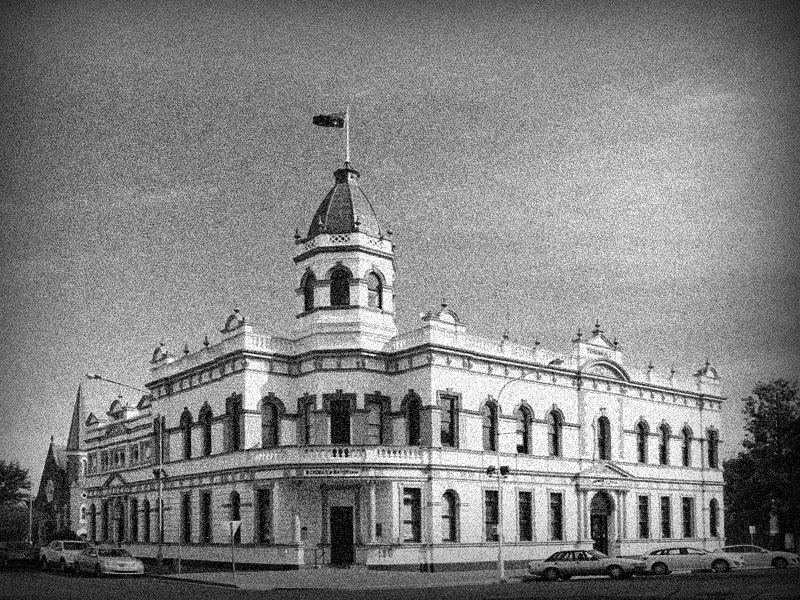 According to Aussie Towns website, "Forbes is a remarkably elegant and substantial inland town. Famous for its connections with the bushranger, Ben Hall (he was killed and buried here), today it is an important rural service centre noted for its fine parks and gardens and its large and gracious public buildings. The rural economy in the district is based around a major cattle sale yards complex, beef and hay exports, wool, wheat, grain seed crops, oil seed crops, fruit and vegetables."
The settlement was first named by Surveyor General John Oxley who called it simply Camp Hill. Oxley subsequently re-named the settlement Forbes after Francis Forbes, later Sir Francis Forbes, who became the first Chief Justice of New South Wales in the Supreme Court.
But Forbes is so much more than that. It's the Vandenberg Hotel, Mayor Thomas's Grecian Fountain, the Band Rotunda, St. Andrew's Presbyterian Church and the Post Office Hotel. Forbes is the Sweet Three Vintage Van, the Forbes Platypi and the Forbes Magpies. It's the ski dam and VanFest and now Australia's Biggest Bogan Festival too. It's Katie Kelly, Phyllis Miller and Phil Duke. It's the flat red horizon with endless blue skies, starry nights and camp fires. Forbes is many things to many people.
To me though it represents family, nature, lifestyle and friends. It's a cold drink on the deck at the Bowling Club, a nice meal at Wan Wah or even a walk along the heritage trail. Forbes isn't just a town – it's amazing!
By Dane Millerd Editor