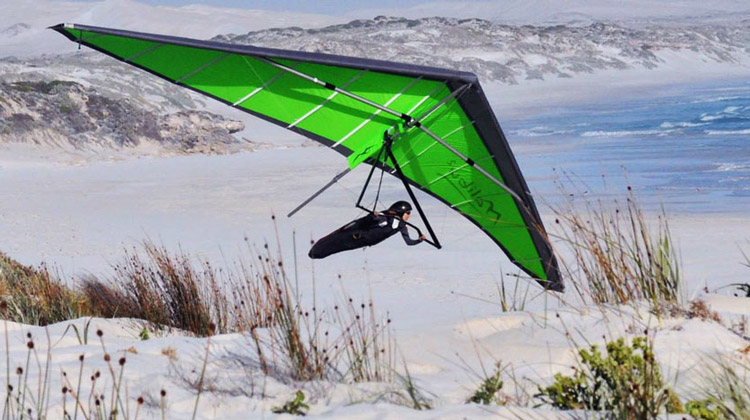 Ever wanted to learn how to hang glide? Well here's your big chance!
While most of us will stick to the safety of land, others with the gall are encouraged to come and have a go in a free flight training session. Experienced instructors and hang glider pilots will be at the Forbes Aero Club from April 2 to April 5.
Event organiser Vicki Cain said they're looking forward to coming back to Forbes and are hoping that the weather will be kind to them over the four days. "The Forbes Flatlands Hang Gliding Championships unfortunately didn't' ahead this year," she said.
"Despite that, there will be instructors hosting a morning and an evening session on Saturday, April 3," said Vicki.
"The sessions are designed for people without flying experience and everyone is welcome."
While it is free to take part in the training sessions, registrations are essential via their website at https://moyes.com.au/intro-hang-gliding-forbes.