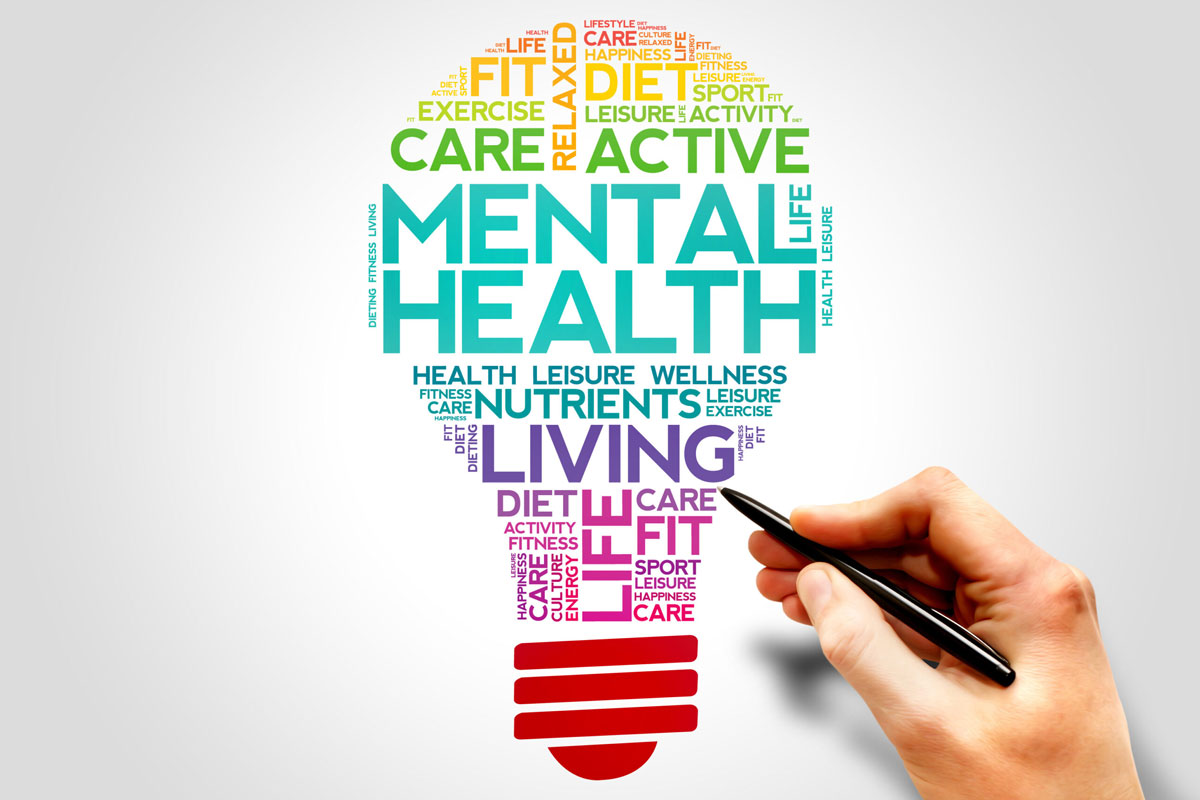 A free Mental Health First Aid Course will be presented at the CWA Rooms in Forbes on 7th and 8th May sponsored by the Parkes Rotary Club.
The course teaches people simple, practical first aid skills for helping someone who is experiencing mental health problems, and will be presented by Phil Worrad, Rural Mental Health Coordinator for the Rural Adversity Mental Health Program.
Participants will learn the signs and symptoms of common and disabling mental health issues in adults, how to provide initial help, where and how to get professional help, and how to provide first aid in a crisis situation. It will cover topics such as depression, anxiety, suicidality, psychosis and the misuse of drugs and alcohol.
"Drought, floods, mice plagues, bushfires and now the rising cost of living are having a severe impact on the mental health of rural communities," said Robert Shore, President of Parkes Rotary. "There is a need for courses like these so people can continue helping each other.
"People who have done this course previously all said it was excellent. One teacher said it was the best, most useful professional development she has ever done."
The course is educational in learning how to assist others as a first responder, and not a therapeutic or support group.
The course will run from 9am to 4pm over the two days, and is open to community members over 18 years of age.
To register ring Robert on 0427 627244.