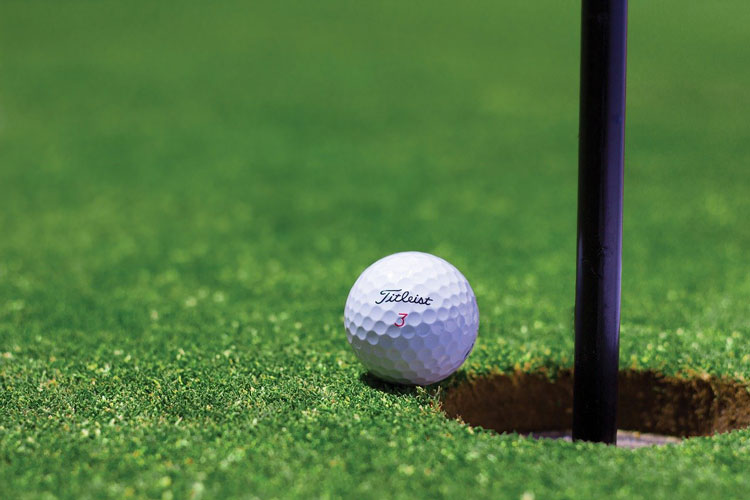 On Saturday 60 players contested the Mens 4BBB Championships, run concurrently with the daily comp sponsored by HG Duff & Partners. Scratch Champions were the pairing of John Betland and Peter Dawson on 68. Runners-up were Jacob Bernardi and Todd Callaghan on 73. Handicap Champions were Rob Scott and Stuart Thomas with 63 nett, marginally ahead of Dave Tildsley and Jack Dobell on 64 nett.
Daily Comp the Scratch winners were J Betland/P Dawson ahead of J Bernardi/T Callaghan, while in the Handicap the winners were R Scott/S Thomas ahead of C Hanrahan/W Lovatt who finished on 64 nett.
The Sunday Stableford Medley had a small field with the winner Jonathan Morell on 30 points, ahead of Will Lovatt on 25 points.
Forbes Players did well at the LVDGA Champs and Pennants, contested by a field of 107 players. The A-grade Scratch champion, and winner of the Moulder Cup, was John Betland (72) from runner-up Peter Dawson (75) on count back. The Vets Champion was Kim Herbert with 75, on count back.
The LVDGA Pennants was played in two Grades. Forbes team, comprising J Betland, S Betland, D Bayley, A Dukes, P Dawson and S Sallaway, won the A-grade Scratch with 181 points, ahead of Parkes on 158 points. They also won the Handicap Pennants with 194, ahead of Parkes on 188.
Vets Scratch Pennants was won by Forbes (P Dawson, P Cowhan, N Duncan) with 71 points, ahead of Parkes on 67 points.
The LVDGA Champion of Champions, contested by winners of the Club Opens, was won by S Betland with 76 scratch on the day.
A reminder for Club members to clear their Pro Shop account by the end of the month. Also for Forbes Vets players to pay their 2021-22 fees to Lynnie Roberts.
By Short Putt