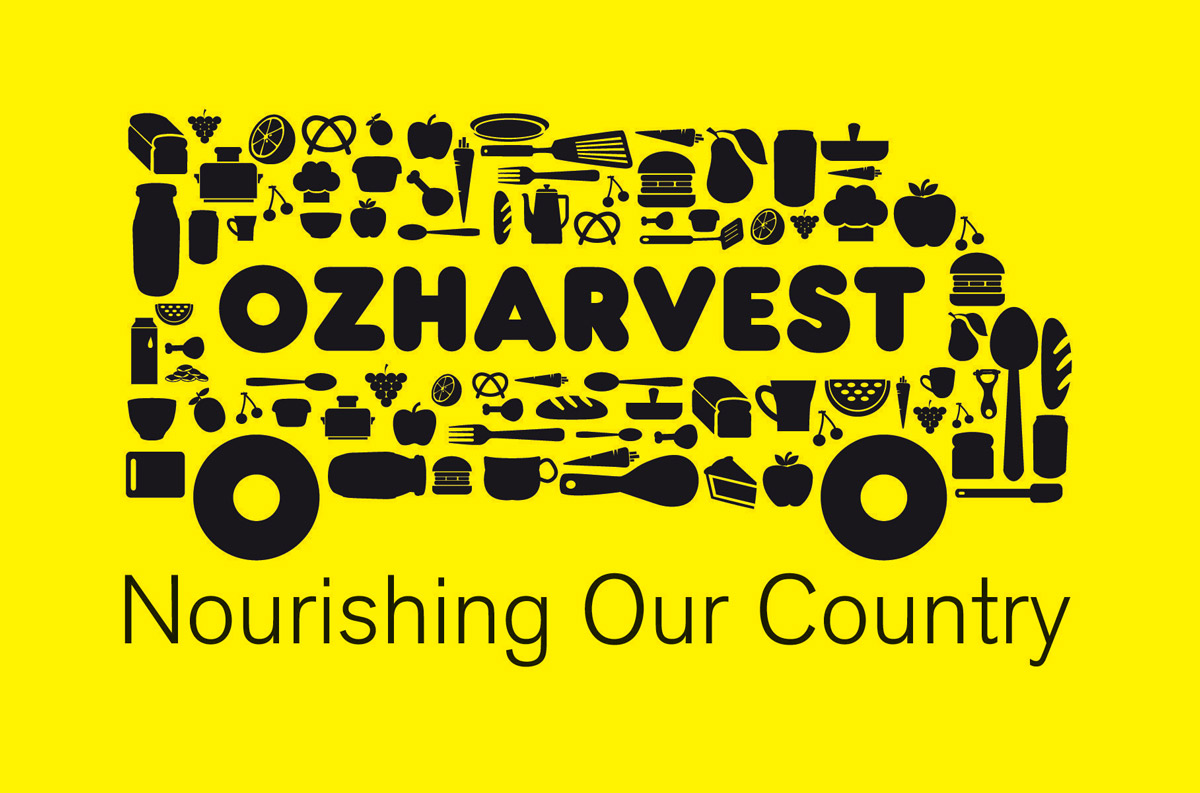 Woolworths Forbes is part of an ambitious donation target to raise the equivalent of seven million meals this Christmas to help support charity partner OzHarvest meet the demand for food relief statewide.
One in six Australian adults are now considered severely food insecure and more than half impacted by food insecurity go a day each week without eating.
To mark the seventh annual Christmas Appeal with OzHarvest, Woolworths NSW is aiming to join in achieving a record fundraising amount of $3.5million, in partnership with customers, to support Australian families in need; which is the equivalent of seven million meals.
Forbes Woolworths customers can now purchase a 50 cent token when they shop in-store or online which will help provide the equivalent of a meal to those in need of food relief across the country. Customers can also choose to round up their purchase to the nearest dollar, with proceeds going directly to the Christmas Appeal.
Additionally, another 50 cents will be donated from every limited edition, OzHarvest Santa Cookie sold in-store from 24 November, 2021. Woolworths has committed to a donation of $500,000 to kick off the appeal.
Since partnering with Woolworths, OzHarvest has collected more than 15 million kgs of food from stores, enabling the equivalent of 45 million meals to be delivered. Last year's Woolworths Christmas Appeal raised the equivalent of six million meals that were donated to OzHarvest.
Please visit www.woolworths.com.au/shop/discover/community/ozharvest