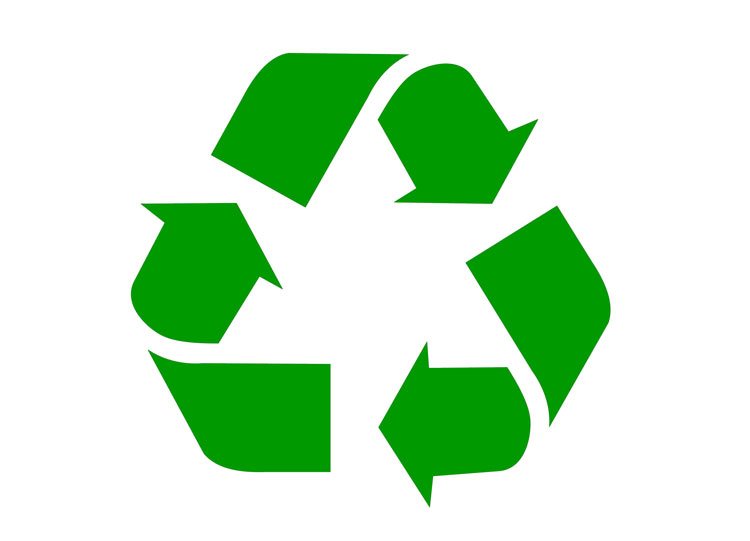 Forbes is taking a lead in boosting initiatives to support the recycling industry by diverting tens of thousands of plastic bottles from landfill by choosing to buy 100% recycled plastic drainage pipes.
In a move to improve the environmental efficiency of its quarries, Forbes Shire Council examined ways to use recycled products wherever possible, and found products produced by regional Victorian manufacturer RPM Pipes are made from 100% recycled plastic. The decision to use RPM pipes for drainage in the quarries will divert the equivalent of 80,000 plastic milk bottles from landfill.
"Our pipes are around the same price and exactly the same quality as non-recycled pipes that are currently used across Australia, but the big difference is that we recycle the equivalent of up to 5000 milk bottles with every pipe that we sell," RPM Pipes CEO Mr Terry Kay said.
"With major challenges ahead for Australia to improve recycling rates and find solutions for our plastic waste, we're pretty excited to see councils like Forbes prepared to lead the way and demonstrate support for regional Australian family companies."
The 192-metre drainage project using 100% recycled stormwater pipe for new drainage is a significant step forward in starting to close the loop for recyclable products.
Forbes Shire Council Mayor Phyllis Miller said Forbes was proud to be leading the way, supporting Australia's recycling industry.
"Like residents across Forbes, I want to know that the milk bottle left behind after my coffee and the detergent bottle that I have just used up are going to be recycled, not sent to landfill," Terry said.
By choosing to use these 100% recycled pipes from RPM Pipes, Forbes is demonstrating that supporting the recycling sector does not mean compromising the budget or quality of infrastructure.