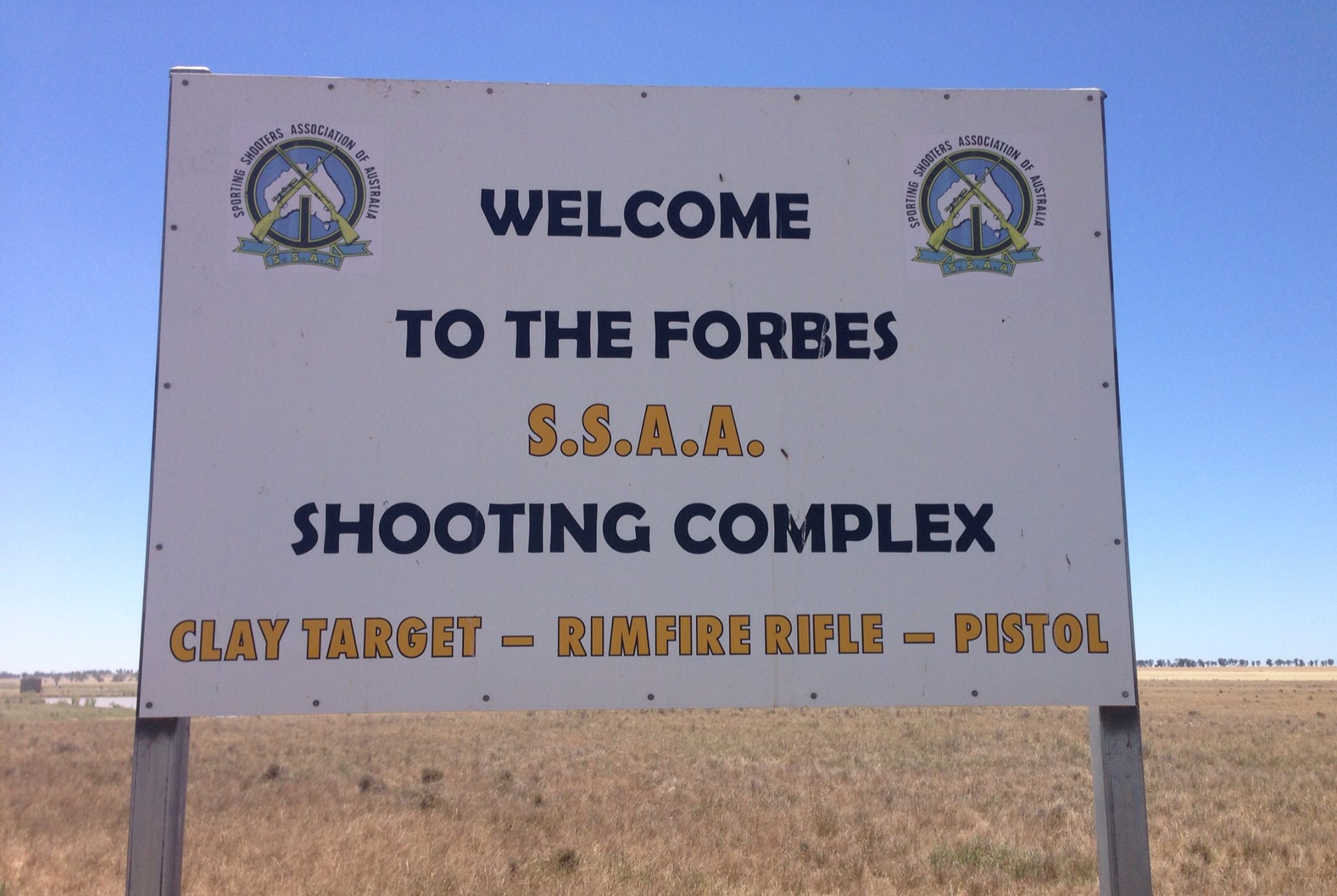 All Forbes SSAA members are invited to the working bee that will be held this Saturday 5th February starting at 7:30am to avoid the heat.
Members should note a bi-monthly meeting will be held on Wednesday 9th February at the Forbes Sport & Rec Club starting at 7:30pm.
The next shoot for the Forbes S.S.A.A. sporting clay's will be their monthly shoot on Sunday 13th February starting at 10am at the Bedgerebong Road Range.
For all information on clay target shooting contact Norm Brook 0458 6645 41.
Any person wishing to obtain a long arm firearm licence contact Wayne Facey on 0414 524 059.
Members are reminded that Local Range rules apply to the Forbes SSAA range. Like us on Facebook @ForbesSportingShooters for updates.