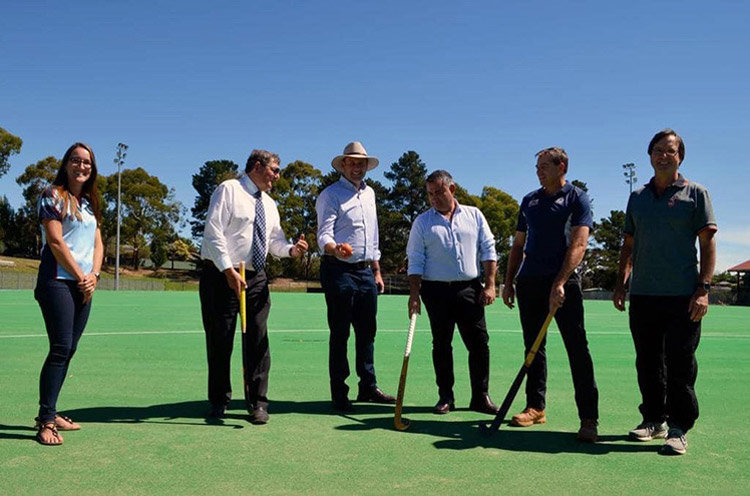 COMMUNITY FUNDING OPEN: The Community Funding Program is open twice annually and a total of $100,000 is available across two rounds for projects (including programs, activities, events and capital works) including Sports and Recreation. Contact FSC Grants Officer on 6850 2300.
SERIOUS BUSINESS: Forbes Croquet Club is not only attracting new members but also has some serious competition going on.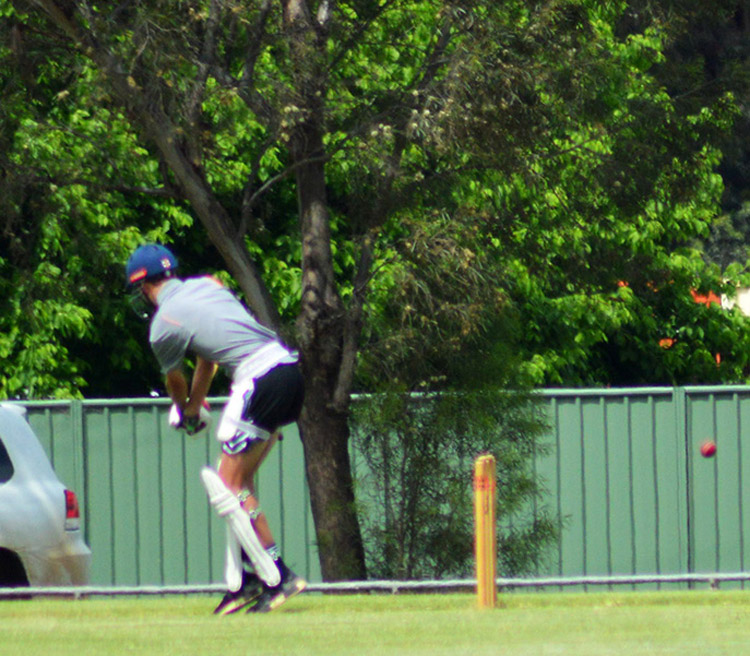 WASHED OUT: The Forbes Cricket Association Round 3 schedule of matches was a washout with only two rounds complete so far.