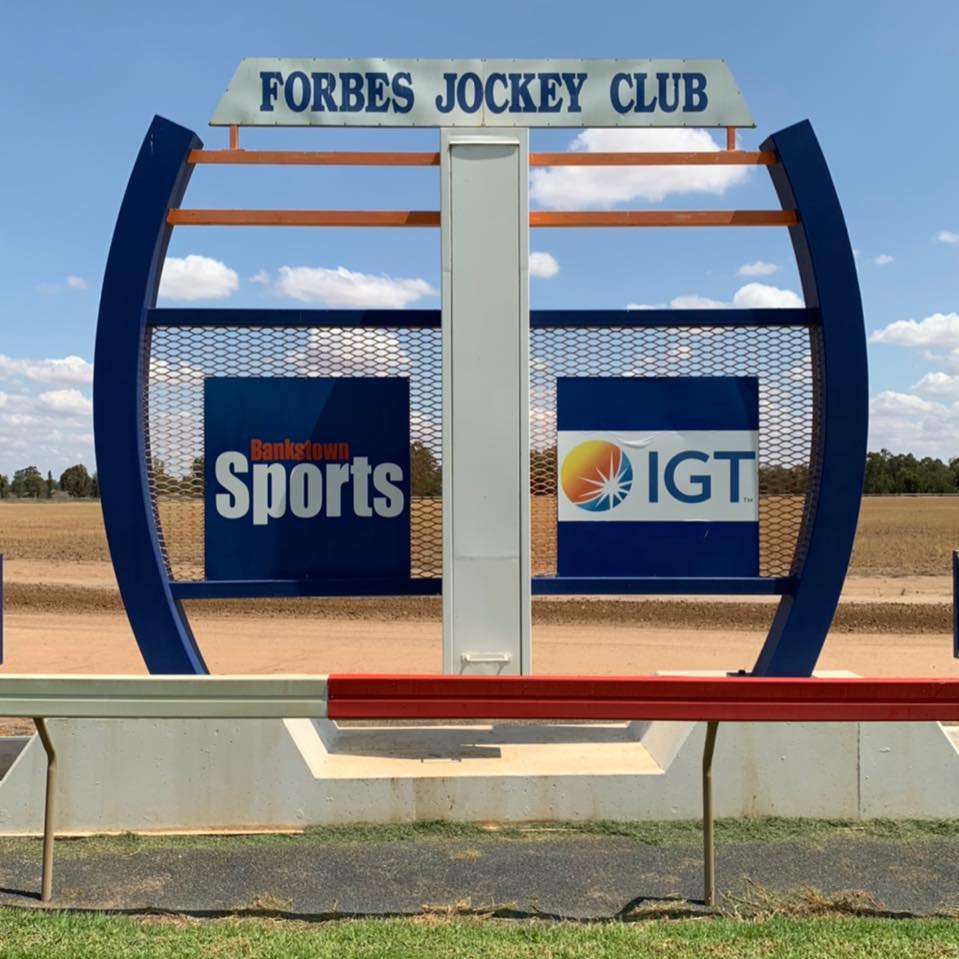 Forbes Jockey Club 2021 Forbes Cup is on this weekend in what promises to be one of the best days on the regional racing calendar in recent memory. From stellar fields to packed galleries, the event is sure to be a great day out!
The FJC has been flat out at the track from designing new facilities for female jockeys to new rails and bar extensions – the venue has never looked better according to many and the track is in excellent condition despite heavy rainfalls throughout June and July.
A massive boost in prize money has seen the annual event moved from a Saturday to this Sunday, August 1, for the first time in half a century to accommodate the new status. As a showcase meeting, the event has attracted some excellent competition as well. There's even a country maiden worth $40,000.
The Forbes Jockey Club has remained in discussions with Racing NSW about COV-ID restrictions, and at this stage the club is all set to welcome locals however the event's long-time supporters from Bankstown Sports Club won't be able to attend this year due to the Greater Sydney lock-down.
Tickets can be bought online via 123tix. com.au and secure their tickets early. Look out for the posters around town and scan the QR code for a link straight to the Forbes races options.
General admission is just $10 or $5 for pensioners however there is a VIP marquee where for $120 you'll get canapes, drinks and a race book.
All events will be run as per the COVID-19 restrictions on the day.