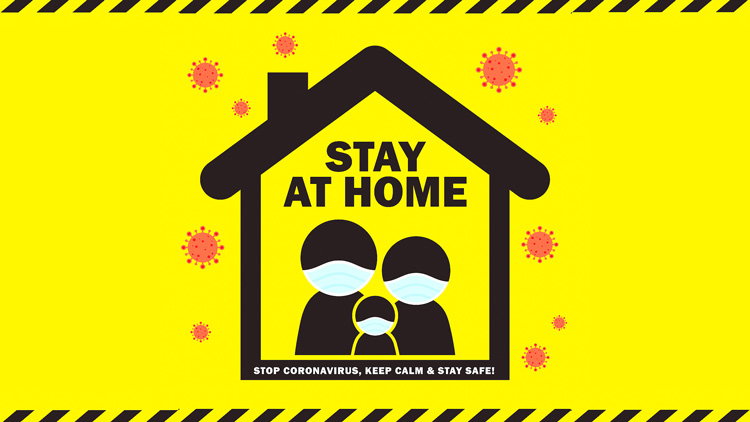 The Forbes Shire is under strict Stay-at-home orders along with the rest of regional NSW until 12.01am Sunday August 22nd 2021. Mayor of Forbes Shire, Phyllis Miller, would like everyone to remain calm and follow NSW Health guidelines.
"I want to encourage all of our community to go and get tested for COVID-19," said Mayor Phyllis Miller OAM.
"Parkes has detected COVID in their sewage system and it is yet to be determined if there is a case in Parkes. The two towns are so closely linked we need to treat this as if we are one town," Phyllis said.
COVID testing is set up at the Forbes Showground from 8am – 2pm daily with people urged to go and get tested if they are showing even the mildest of symptoms.
"We need to keep our community safe and get this under control," she said.
"We need everyone to stay at home for the rest of this week. It is a reasonable excuse to leave your home for work – but only if it cannot be done from home. By all means continue to exercise but keep to the guidelines of exercising with your masks on and limiting it to two people together at one time."
Forbes Shire Council administration office will be closed to the public during this time. The office is closed to the public but will continue to provide essential services within. Daroobalgie Waste Facility is closed to the public until further notice. Those residents who reside outside the urban collection area are asked to hold their waste until the landfill reopens to the public. Kerbside collection will also continue as scheduled.
"Council understands the frustration this closure may cause, however, it is in the interest of the community's well-being and safety."