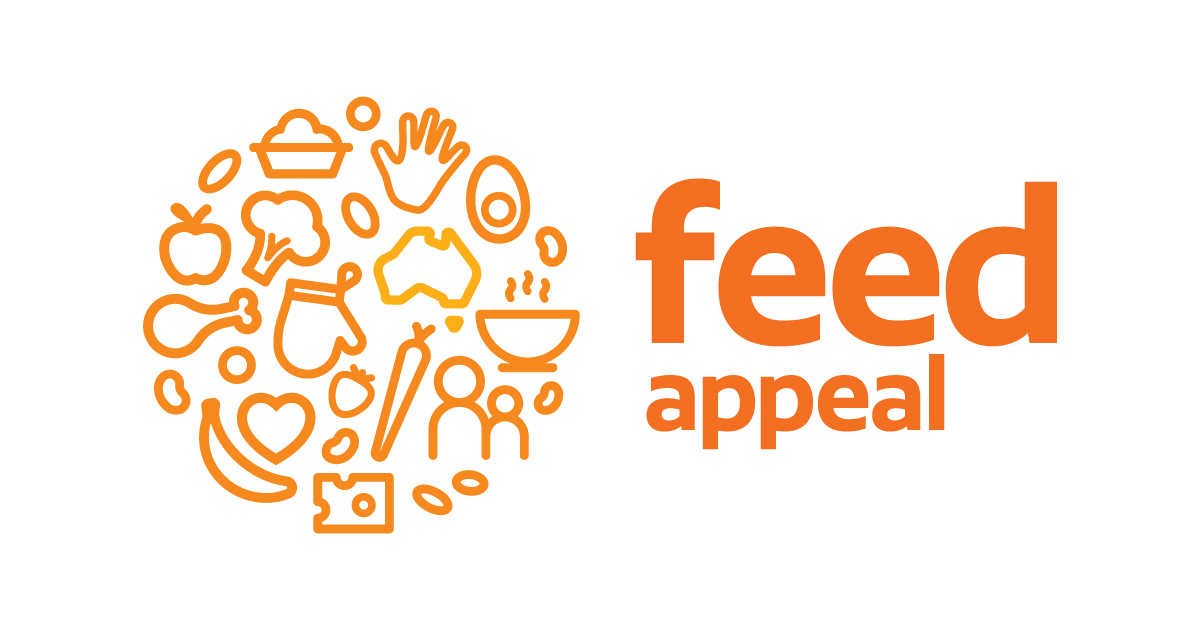 Back in June, Woolworths and FareShare launched the 2021 Feed Appeal to help meet the 47% increase in demand for food relief in communities across Australia in the past 12 months.
One hundred percent of all funds raised in NSW are being distributed to local food relief charities either as grants, or the direct donation of ready-to-eat meals – including any from Forbes during June. Feed Appeal grants enable local charities to purchase equipment like fridges, freezers, ovens and vans, building their capacity to receive, prepare and distribute more food.
This year's funds will also support many local charities with the direct donation of FareShare meals, freshly prepared in one of their two charity kitchens, the largest in Australia.
Last year's Feed Appeal raised more than $1.5 million, enabling 52 cash grants of up to $50,000 to be provided to food relief charities across all States and Territories of Australia.
Woolworths now donates the equivalent of over 22 million meals in surplus fresh food per year to food relief, and supplies half of the fresh fruits, vegetables and meats donated to FareShare.
Woolworths Forbes Store Manager Kathryn Simpson said – "We thank those Forbes Shire customers who made a donation to the Feed Appeal – that 50c means a meal can be placed in the hands of an Aussie in need."