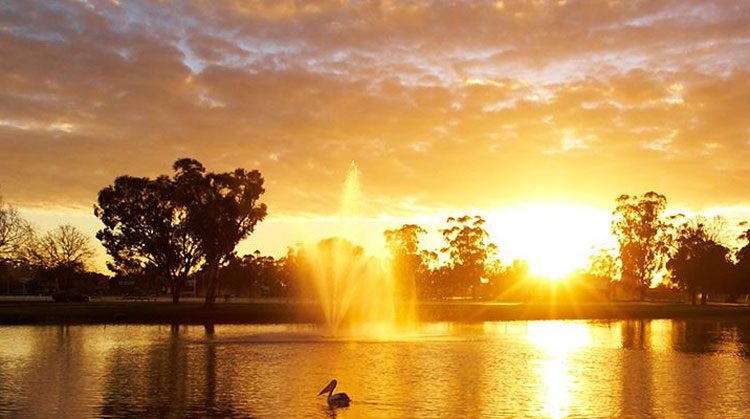 If residents of the Forbes Shire are visiting a park or sport facility over the coming weeks, don't be surprised if you see people wandering around facilities taking photos and notes. Council has engaged consultants to undertake and assist development of a Recreation and Open Space Strategy for the Shire.
"If you are approached by one of the ROSS Planning team for a quick chat please take the time to get to know more about the project and share your thoughts, ideas and experiences as your input will help lead to better outcomes for the project," said Forbes Shire Mayor, Phyllis Miller OAM.
"The Recreation and Open Space Strategy will investigate the current organisations, services and sport and active recreation facilities in the Shire, community demographics and population projections, the recreation needs of the community and actions required to provide a diverse range of sustainable active recreation and sporting opportunities for the community into the future," Mayor Miller said.
"There will be plenty of opportunity for residents to be involved in shaping this important Recreation Open Space Strategy to benefit residents and visitors," Mayor Miller concluded.