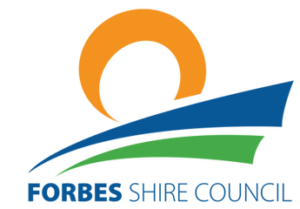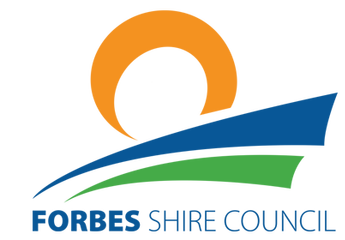 Forbes Shire Council announced the departure of their General Manager, Danny Green. Danny resigned his position and will depart Council by the end of September. "It was with great sadness that I handed my resignation to Council," Danny said.
"The decision has been taken in the interests of my family but I've enjoyed my time in Forbes immensely and I am very proud of what we've been able to achieve."
Danny has been at the helm of Forbes Shire Council since July 2016. Key achievements during this time included assisting the Forbes Shire through the 2016 floods and the subsequent recovery.
"The Forbes Shire road network suffered over $8.3 million worth of damage during the flood and work to repair this damage continues almost 12 months later."
Additional achievements included the restructure of the Council's community, economic development and human resource functions, a focus on project and long-term financial planning and a root and branch review of the organisation's structure.
Danny was also responsible for overseeing the development and implementation of the new Community Strategic Plan.
"The Community Strategic Plan provides the framework for Council operations and direction for the next four years so this is a particularly important document."
Infrastructure works embarked upon or continued under Danny's leadership include the Central West Livestock Exchange expansion, the Northern Bypass, the third bore and the purchase of the Lachlan Vintage Village.
"Whilst I am very proud of what we've been able to achieve, it couldn't have been done without the hardworking, diligent staff of Forbes Shire Council."
Danny said he had faith in the future of Forbes. "This is a tremendously strong and resilient community as we all witnessed during the flood event. The town has some incredible people and that can give all residents faith in the future of Forbes."