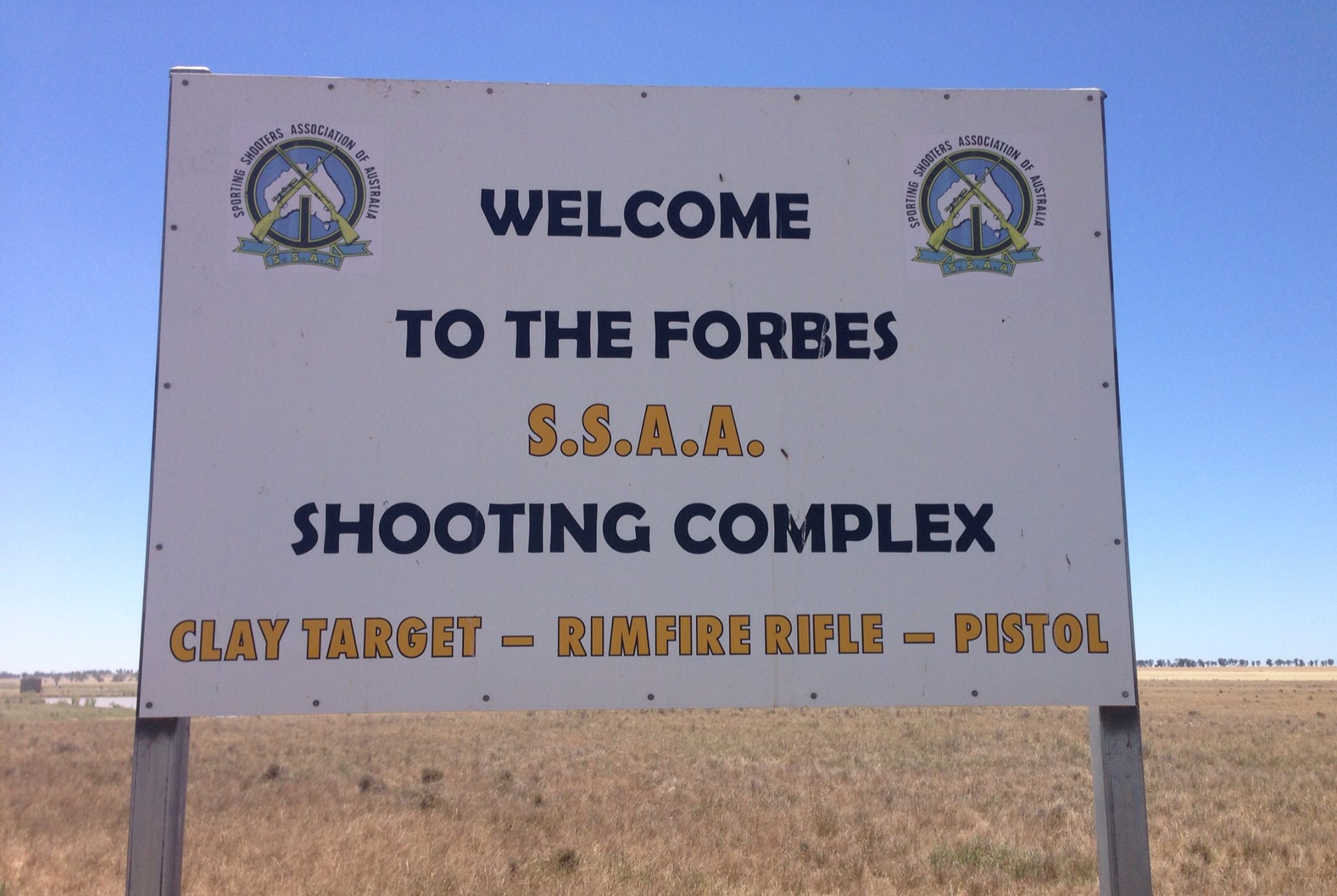 Forbes Sporting Shooters aren't wasting anytime getting back into it after NSW was let out of lockdown nearly three weeks ago with a huge program leading into Christmas.
The next S.S.A.A. sporting shooters .22 calibre and other rimfire rifles (.22 magnum or.17HMR) will be held this Sunday 31st October, starting at 10am. The next Wednesday shoot will be held on Wednesday 3rd November starting at 2pm. The Centre-fire rifle shoots start at 2pm after the Rim-fire shoots on Sunday. Sunday's shoot will be for the Rim-fire and Centre-fire shield.
To take part, shooters are required to fill out a P650 form at the club. Junior shooters must be 12 years or over.
For all information on .22 calibre rimfire shooting contact: Wayne Facey 0414524059, Norm Brook 0458664541, Ben Smith 0427524151 or David Coleman 0427401263 AH.
The next shoot for the Forbes S.S.A.A. sporting clays will be their monthly shoot on Sunday 14th November, this will be a 100 target field shoot starting at 10am. If wet a five-stand shoot will be held.
For all information on clay target shooting contact: Tony Brat-ton (02) 68523349, Doug Davis (02) 68523249 or Phil Picker (02) 68516494. Local Range rules apply to the Forbes SSAA range. Like us on Facebook @Forbes Sporting Shooters.