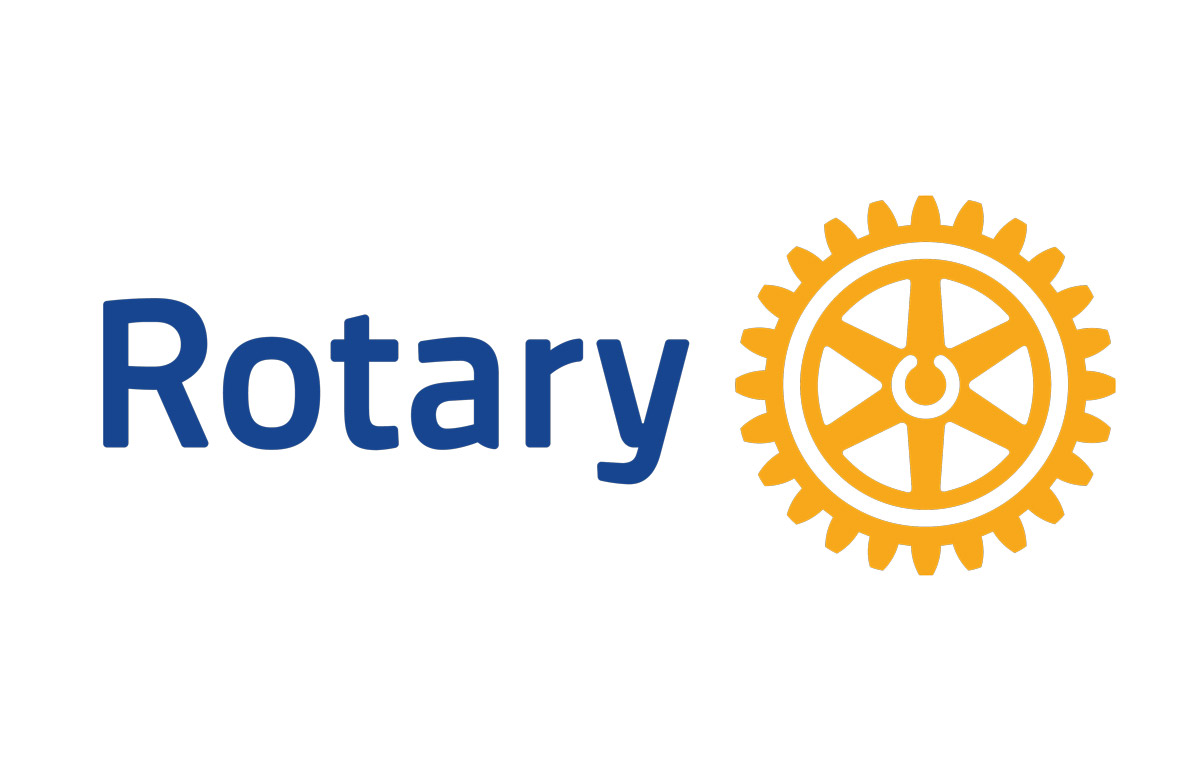 Forbes Rotary Club has joined Rotary Australia to assist Ukraine and Northern Rivers flood victims.
Last week at Wednesday's Forbes Rotary meeting, the Forbes Rotary Club agreed to donate funds to the Rotary Australia World Community Service (RAWCS) Ukrainian Humanitarian Relief Aid Fund and the RAWCS National Flood Appeal.
Since the time of the invasion of Ukraine, Rotary's Ukrainian Aid Fund has received nearly $1 million. To donate, go to the RAWCS website, click-on "Projects" link and enter number 83-2014-15. Once details appear select "Donate" and complete.
As the national Ukrainian floral emblem is the sunflower, the Rotary Club of Coolamon with the donation of several tons of sunflower seeds from a local farmer will soon be sending out seeds along with specially printed packets to NSW Rotary Clubs. These will be packed and sold for $2 a packet with the sale proceeds being deposited into the above mentioned RAWCS project.
To donate to the RAWCS National Flood Appeal, repeat the steps above then enter 48-2021-22 and complete. All donations to these appeals are tax deductible. For more on Rotary call Garry 0427 401 267, Chris 0429 661 358 or Grahame 0427 640 065.