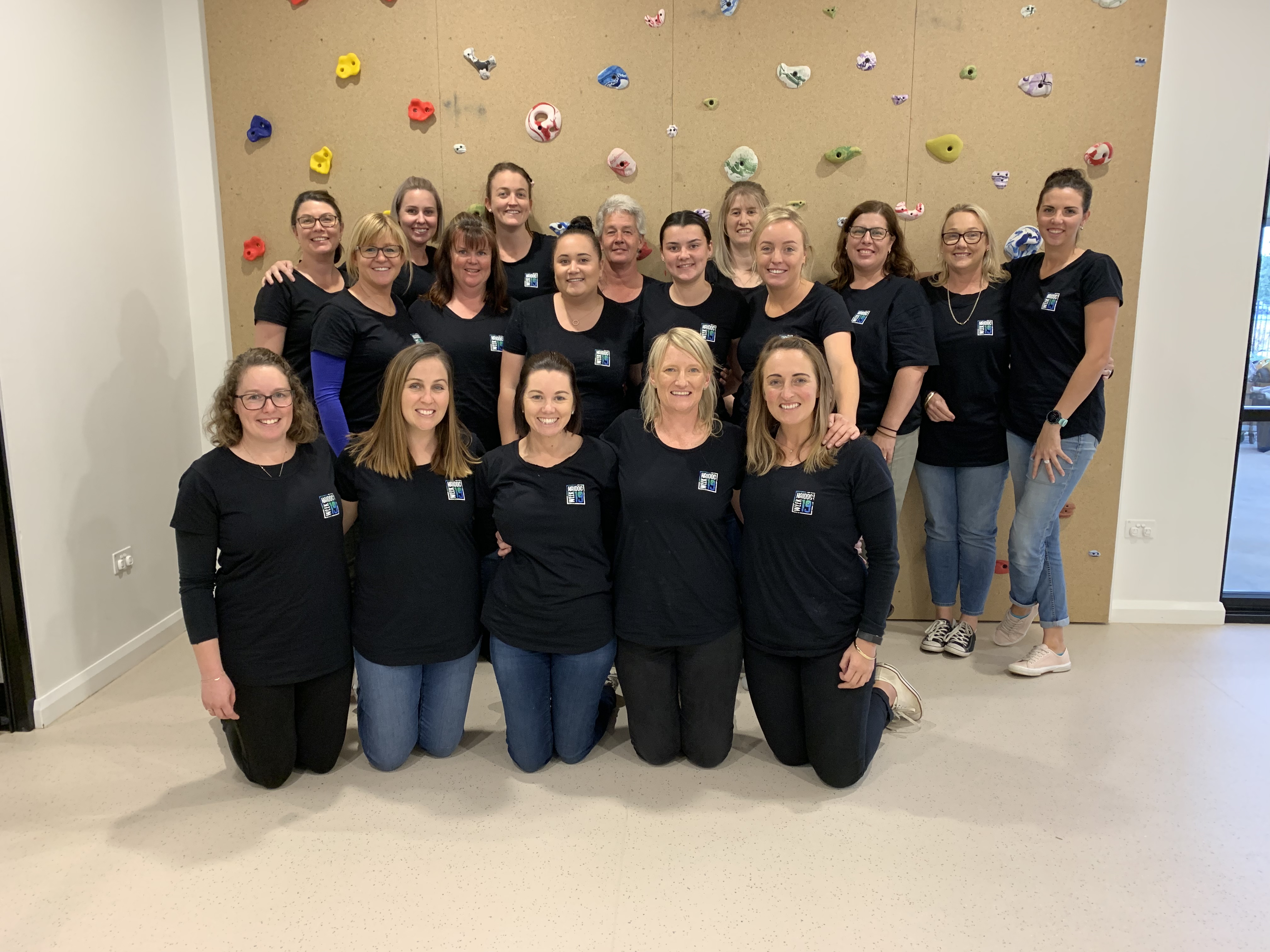 Forbes Preschool Director, Amy Shine, is ecstatic with the news that Forbes Preschool was announced as one of three finalists in Australia's Narrungunnawali Awards for 2019 on Wednesday, July 3 2019.
Reconciliation Australia launched the Narragunnawali Awards 2019 for exceptional commitment to reconciliation in education. Held biennially, the Narragunnawali Awards represent Australia's first national awards program for reconciliation in schools and early learning services.
The awards have been designed to recognise and celebrate educational environments – across the Government, Catholic and Independent sectors – that have implemented outstanding reconciliation initiatives. These schools and early learning services will be acknowledged for the ways in which they are strengthening relationships, building respect, and providing meaningful opportunities in the classroom, around the school or early learning service, and with the community.
"Forbes Preschool has been selected as a finalist for its outstanding and genuine reconciliation initiatives as part of the everyday learning program at Forbes Preschool," said Ms Shine.
"This award is in recognition of the passion and dedication of our whole team here at Forbes Preschool and shows they are building and strengthening relationships as well as respect," Ms Shine said. She added, "Our programs here at Forbes Preschool are designed to truly reflect and include our entire community and encourage meaningful relationships to take our students through their whole lives. The
earlier we start these conversations and educate our children, respect and unity will be a perfectly acceptable and normal part of every child's life," continued Ms Shine.
We cannot wait for the judges from Narragunnawali Awards 2019 to visit Forbes Preschool and be a part of our reconciliation journey.
"Being announced as a finalist is another great honour for Forbes Preschool. To be recognised nationally shows how committed our team and our community are to being the most outstanding learning centre we can possibly be, for now and for our future," Ms Shine said.
By Kathy Garland