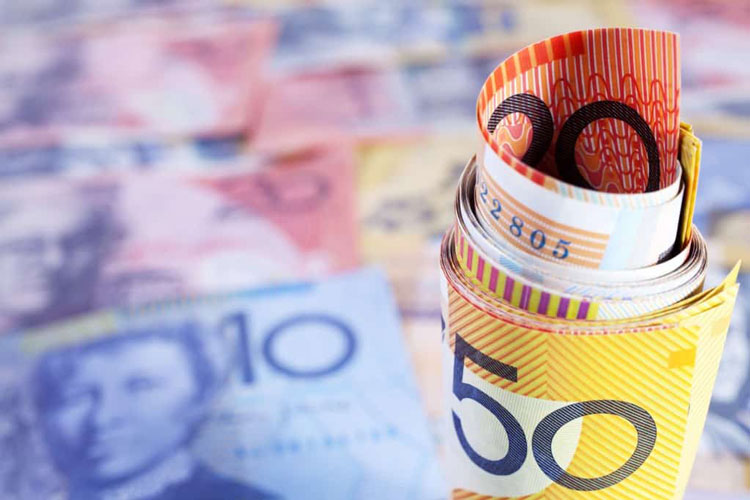 Hotels across the Central West are receiving support from the Federal Government to cut their energy costs so they can invest in their business and employ more Australians.
Federal Member for Riverina Michael McCormack said Riverina and Central West hotels, motels and serviced apartment complexes with up to 99 rooms were eligible for funding including The Plainsman in Forbes to the tune of $25,000 in air-conditioning up-dates.
"I am pleased to announce that 15 businesses have shared in more than $340,000 as part of the $10.2 million Hotel Energy Up-lift Program," Mr McCormack said.
"When I called each recipient to let them know of their successful application, they all expressed what a difference this funding would make to their business. "From the Ariah Park Hotel installing LED lighting, new refrigeration, reverse cycling air-conditioning and a gas hot water system, to the Wagga Wagga Quest Apartments putting in split system air-conditioning, to the Federation Hotel in Parkes installing double-glazed windows and reverse-cycle air-conditioners – this program is making a real difference."
More than 85 per cent of the grants were awarded to hotels in regional or remote communities. The Hotel Energy Uplift Pro-gram was announced in the 2020-21 Budget and is part of the Government's $1.9 billion investment in new energy technologies which will create new jobs now and into the future, reduce emissions and ensure all Australians have access to reliable and affordable energy.
Further information about the program can be found at https://business.gov.au/grants-and-programs/hotel-energy-uplift-program