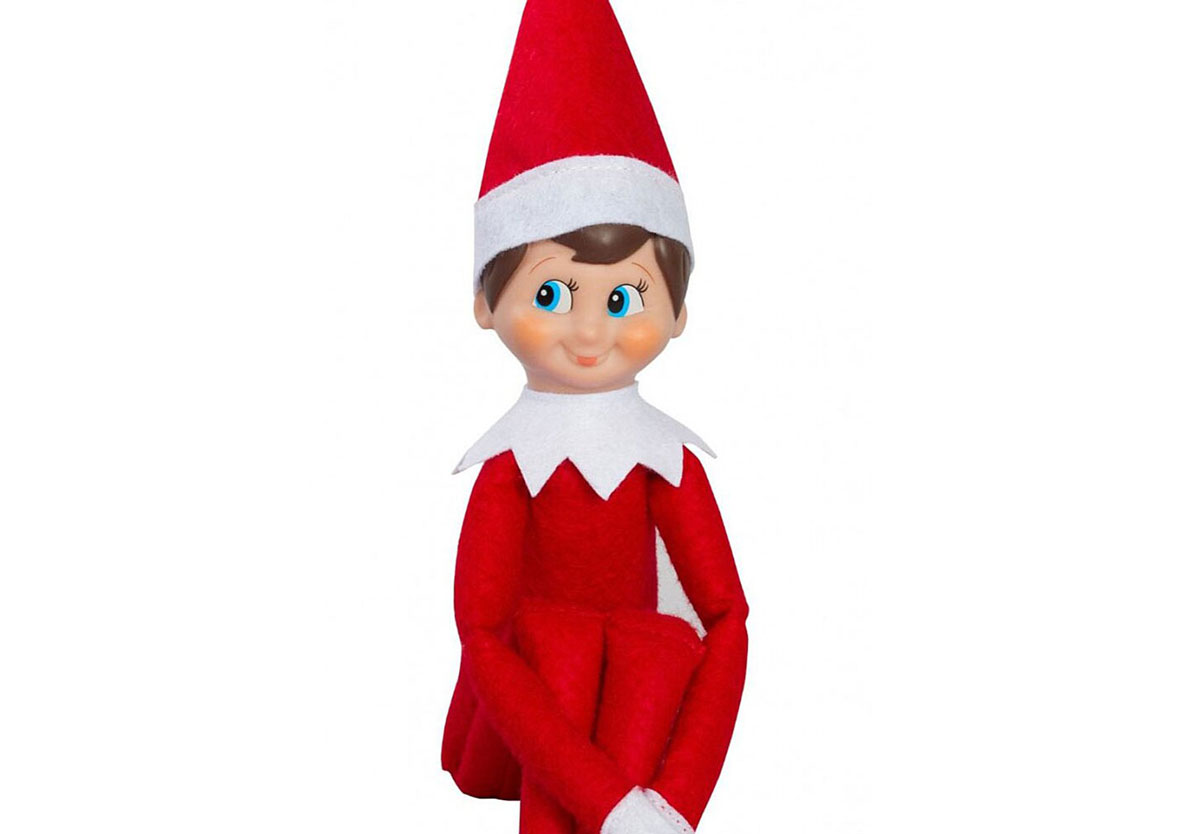 Entries open on Thursday 9th December and close on the Tuesday 21st December for the Forbes Phoenix "Elf In The Shop" Competition. Completed entries must be delivered either at the Forbes Phoenix office under the door in Rankin Arcade, Made Of Fridays, Undercover Sleepwear or Blue Sky Outdoors.
To enter, you will need to collect all of the clues and drop your sheets in. We would also like you to take a selfie and post it on Facebook.
The Elf in the Shop is co-sponsored by the Forbes Phoenix in conjunction with the Forbes Business Chamber. There are six prizes of $50 WLT cards. Prizes will be awarded to the correct entries. If there are more than six winners a draw will take place.
To encourage the Find It In Amazing Forbes and Why Leave Town shop local promotions and to support local businesses, this activity is a treasure hunt held between Thursday 9th and Tuesday 21st December. Members of the community have to identify the twenty stores with an ELF in their window display or another prominent place. The ELF must be visible at night. Clues are provided on the entry form. Winners will be announced at 5pm Tuesday 21st December and contacted by telephone.
The Chamber has almost completed the clues so not long now till it starts! Keep your eyes on the Phoenix.