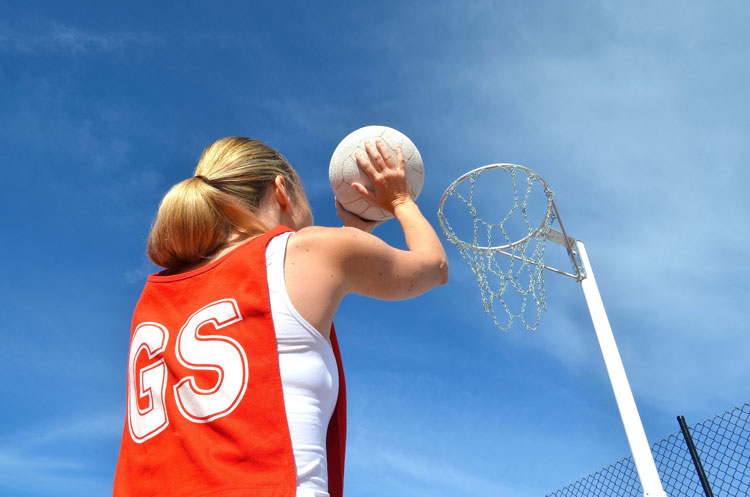 Saturday Junior Mixed Netball
The Forbes Netball Committee is calling all boys and girls to come and play netball Saturday mornings, in two programs. NetSet-Go will be offered each Saturday for players aged 5 years to 10 years, and the Tri Towns Tournament will be played for ages 17 years and under. Players turning 9 and 10 this year can choose to play in the NSG program, and, or in the Tri Towns Tournament.
A Come and Try day will be held on Satur-day, from 10 am till 12 noon, where players both new and returning, can come and have fun playing netball. Help with the online registration process will be given on Saturday. A BBQ will be running after the games on Saturday.
The competition, called the Tri Towns Tournament, for all junior boys and girls kicks off on May 1. A training morning for all teams will be held on April 24, and the team uniforms will be given out. Registration is just $100 per player and parents can use their Active Kids Voucher to register.
If it is raining and too wet for the Come and Try Day on Saturday, families are asked to come and register from 10 am till 12 noon. Parents help will be needed for all the teams, as coaches, managers and umpires. Anyone who would like to volunteer for any jobs, should also put their name down on Saturday. Help will be given to learning umpires, and short coaching sessions will be offered to everyone who is interested.
Friday Netball will return each Friday after-noon starting in school term 2.
Draw for Wednesday, 24 March: Round

1 LADIES COMPETITION: DIVISION 1
• 7pm crt 9 Gundamain v Schofields (Jack Piercy/Lethal Weapon-1)
• 7pm crt 10 Chunky Pies v Take Your Time (Robyn Kenny/Marsbars-1)
LADIES COMPETITION: DIVISION 2/17U
• 6pm crt 10 Minties v Lethal Weapon (Carolyn Duncan/Gundamain Ladies-1)
• 7pm crt 11 Commercial Hecklers v D & A Detailing (Carolyn Duncan/Minties-1)
• Bye Pink Ladies
MIXED COMPETITION
• 6pm crt 9 Red Hot Chili Netters v FPS (Robyn Kenny/D & A Detailing-1)
• 7pm crt 4 Mix & Match v Skadoosh (FPS-1/Late Or Never-1)
• 8pm crt 9 Rickabys Concreting v Bin Chickens (Chunky Pies-1/Take Your Time-1)
• 8pm crt 10 Late Or Never v Ball Busters (Lyn Ford/Skadoosh-1)
• 8pm crt 11 Gundamain v Marsbars (Ro-byn Kenny/Commercial Hecklers-1)